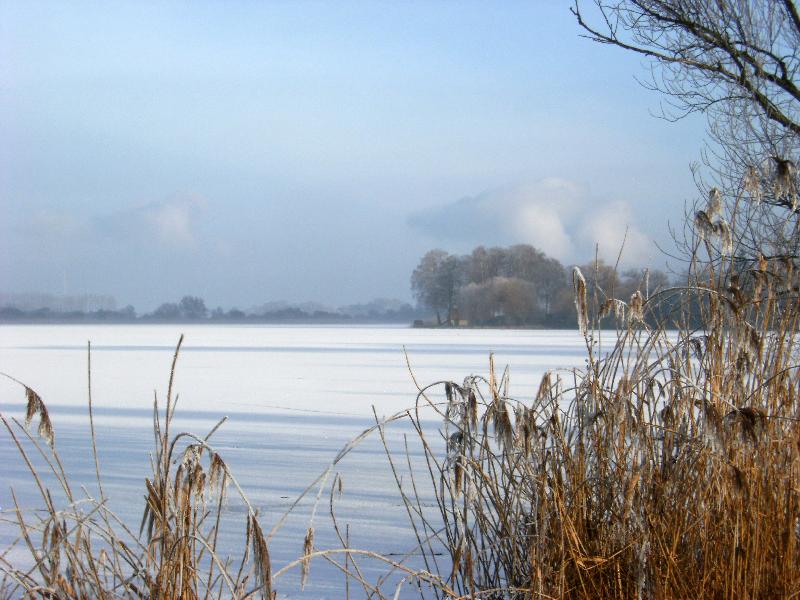 © Karina Braunschweig / Travanto
The district
Uckermark
is mainly located in the German county of
Brandenburg
, a small part belongs to the county of Mecklenburg Western Pomerania. The region is famous for its unique landscape with countless lakes and a varied flora and fauna. It is the perfect destination for everyone who is looking for some peaceful days in the nature combined with cultural experiences. Large parts of the three nature reserves Unteres Odertal National Park, Schorfheide-Chorin Biosphere Reserve and Uckermark Lakes can be discovered by foot, by bike or by boat. After these activities you can refresh yourself in one of the numerous lakes. The Uckermark is marked by the Ice Age and holds many chains of lakes. The most famous ones are those of the Ober- and Unteruckersee lakes.
The northern district of Brandenburg is the least populated region in
Germany
, however, the villages impress with their typical rural charm. A trip to the villages is definitely worth as they offer a great change from Germany's big cities. In most of the villages you do not find more than a small church in the center and streets made of paving stones. There are also some bigger towns that offer rural character and many culture- and leisure activities.