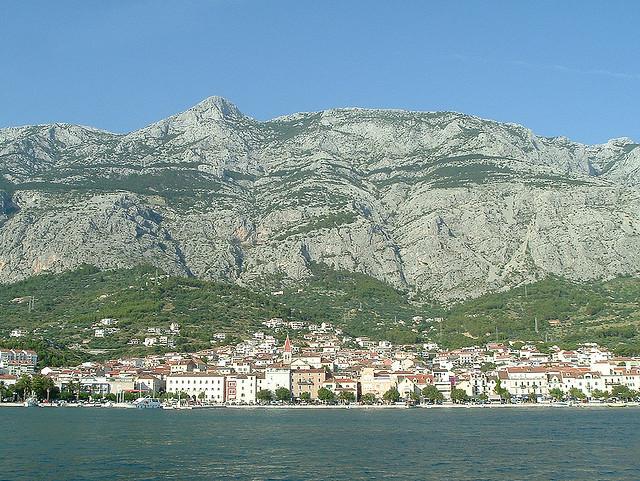 © John W. Schulze / Flickr
[CC BY 2.0]
Dalmatia is located in southern Croatia and is a popular vacation destination. The peninsula between the Zadar health resort and the bay of Kotor is well developed for tourism and, in comparison with Istria in the northwestern part of the country, has a greater wealth of sights and more popular bathing beaches. Southern Dalmatia extends to the border of Bosnia and Herzegovina. The name Dalmatia can be traced back to the Illyrian tribe of the Delmatians, who settled the region in the first century AD. In the past, Dalmatia was much larger, and its influence reached to Albania and Serbia.
Jagged and varied, the coast of Dalmatia is about 1,200 kilometers long. Cliffs and crags dominate the landscape. In Dalmatia there are 942 islands – the greatest share of the over 1,000
Croatian islands
. The islands are vestiges of the mountainous landscape of the Dinaric mainland, protruding from the sea. While the coastal region around Trogir and Zadar is very fertile and is frequented by numerous tourists, the southern segments of the Velebit coast are steep and difficult to approach.
A Mediterranean climate dominates In Dalmatia. The summers are dry and rich in sunny days. The winters are relatively mild and rainy. Characteristic of the region's climate are the hot Scirocco winds. Occasionally the cold, katabatic Bora wind blows across the region at up to 250 km/h. Tourism is concentrated in Central Dalmatia, where the most pleasant beaches and fascinating sights are found. The Greeks and Romans left behind remarkable architecture, and as well, Dalmatia's natural beauties are a magnet for many enthusiastic tourists.