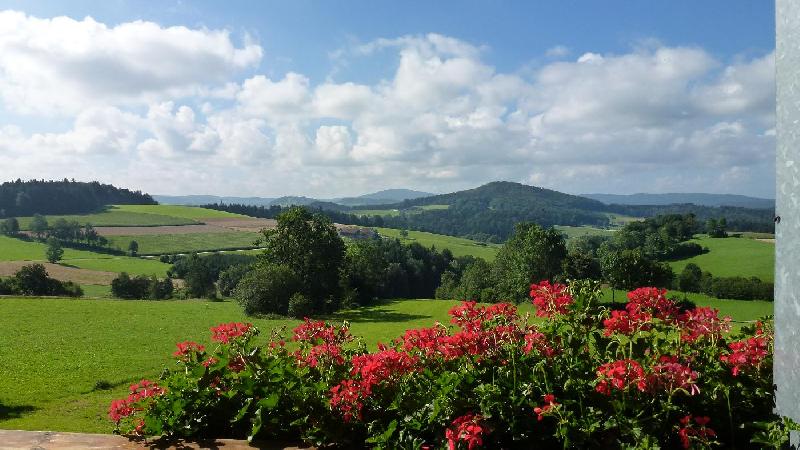 © Lydia Stadler / Travanto
The Bavarian Forest as the largest contiguous forest area is located in the heart of Europe. The idyllic, intact, natural countryside between the Danube, Böhmerwald and the border to Austria is the perfect place for enjoyable hikes, extensive bike tours and relaxing skiing holiday. Existing since 1970, the Bavarian Forest is regarded as the eldest protected nature area in Germany. Visitors can immerse themselves in untouched nature by walking along self-guided trails through the forest. Not far from the nature reserve building of Neuschönau you find an outdoor enclosure where wildcats, lynx and bears can be observed in their natural habitat.

Declared as the most beautiful town in the Bavarian Forest is the town of Bodenmais. The idyllic holiday resort is the perfect departure point to hike the mountain Great Arber with the Arbersee Lake. From the town of Bayrisch Eibenstein you can start a trip to the nearby Czech Republic.