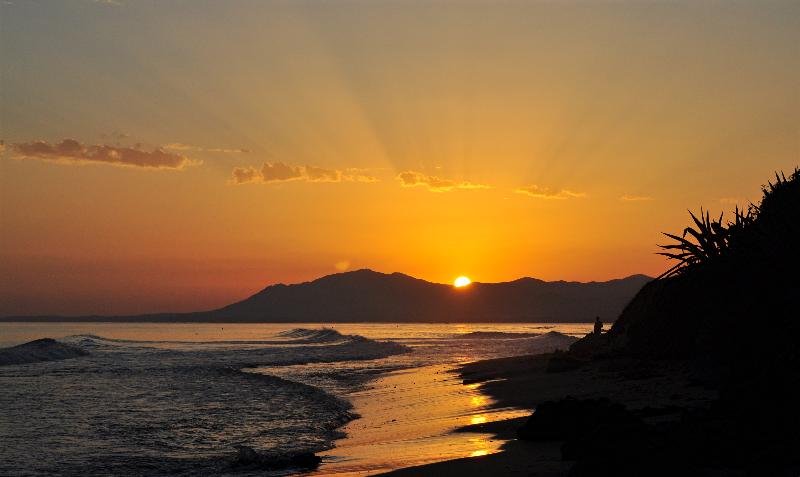 © Hardy Homann / Travanto
The Spanish town Marbella in the south of the country has 140,000 inhabitants. It is located directly at the coast of the Mediterranean Sea and is one of the most popular holiday resorts on the Costa del Sol. Marbella has already been existing in the Neolithic era. Later, the Phoenicians launched a place for trading in Marbella which became part of the Roman Empire in the 3rd century. In the middle of the 20th century, tourism became an important matter for the town. The first hotels occurred and numerous famous people started to build their houses in Marbella. Today, tourism is the main source of income for Marbella. Hobby-captains can chose between three different marinas. The most famous anchorage ground is Puerto Banús. Pure nostalgia can be experienced at Marbella's fishing port.

Midpoint of the historic town center is the town hall from the 16th century. In the narrow streets you find numerous cozy restaurants that invite you to relax. A memory of the long eventful history of Marbella is the Arabian Wall. No visit to Marbella without spending some time at one of the beautiful sandy beaches, for example at the Playa de la Bajadilla or at the Playa de Fontanilla. Especially during summer the beaches are a bustling place. Not only plant experts will love the Bonsai Museum in Marbella. Worth a day trip is San Pedro de Alcántara, close to Marbella. The town is famous for its antique mosaics and a basilica from the 4th century.