Ferienwohnungen in Dresden Stadt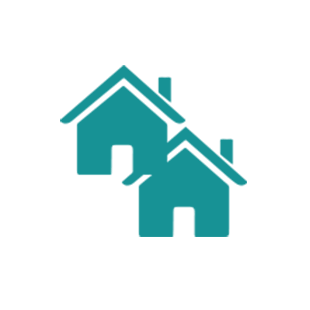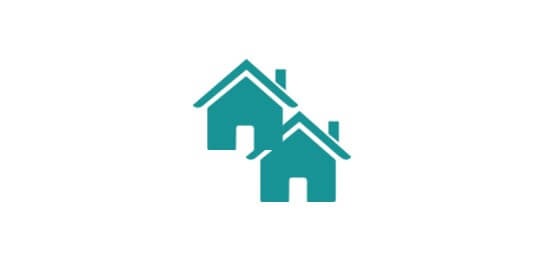 wohnung - max. 2 Guests - 50m².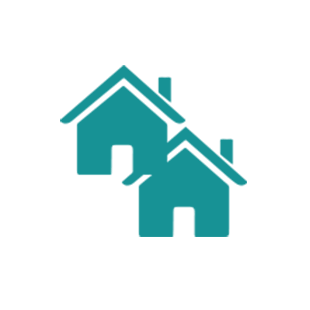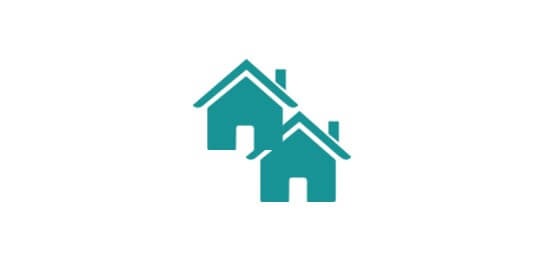 wohnung - max. 5 Guests - 82m².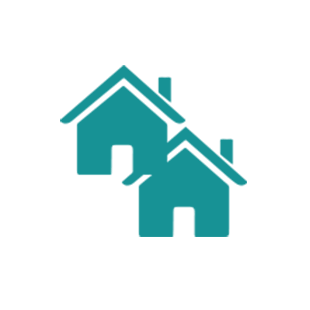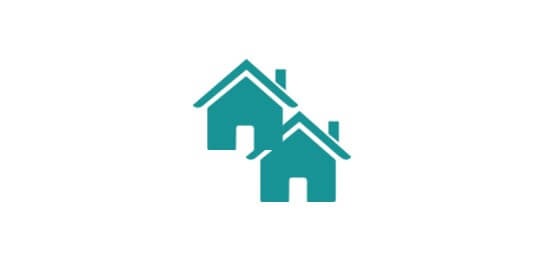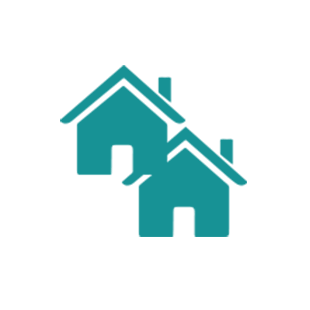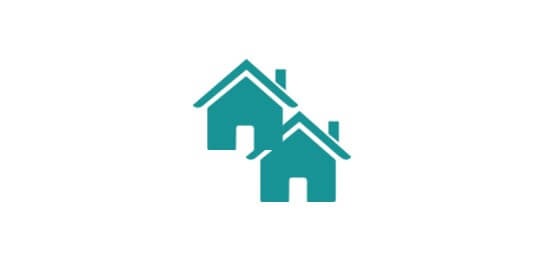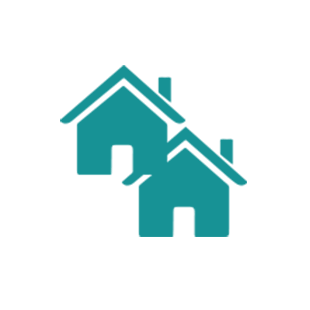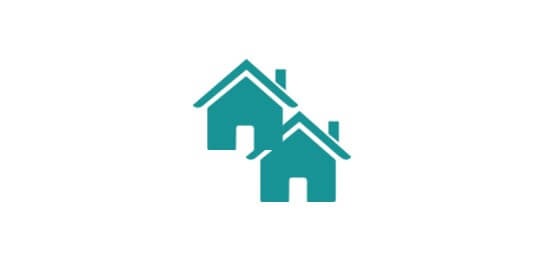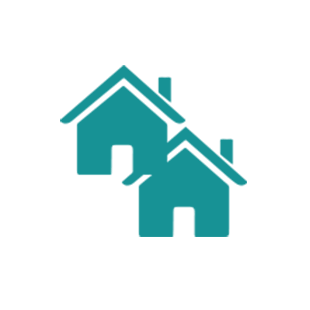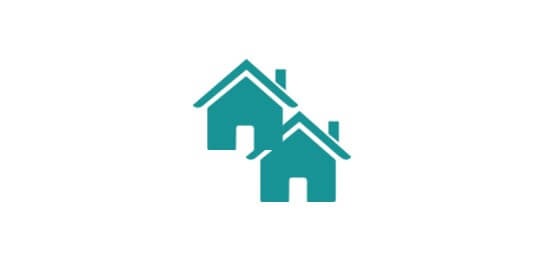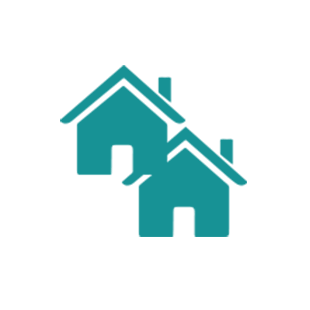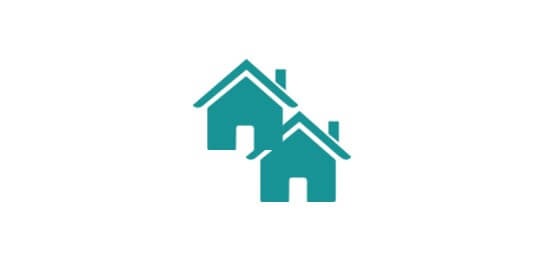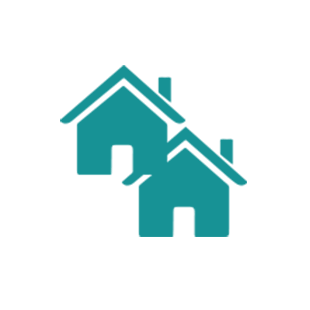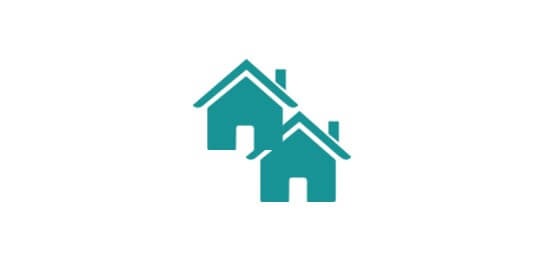 wohnung - max. 12 Guests - 210m².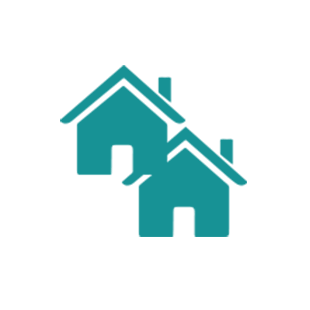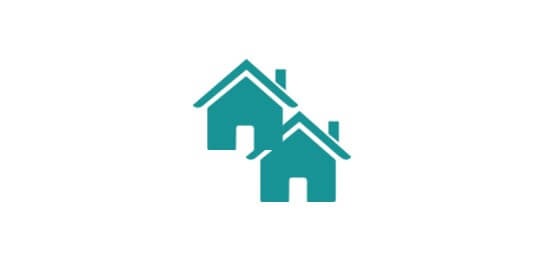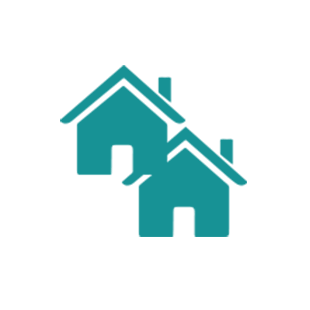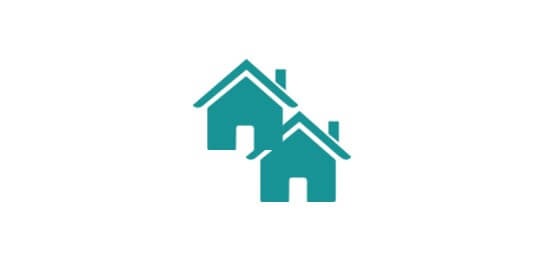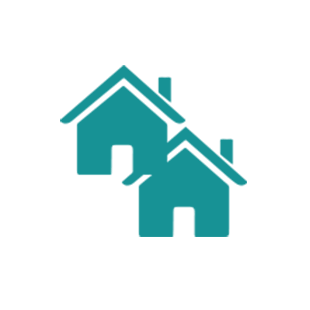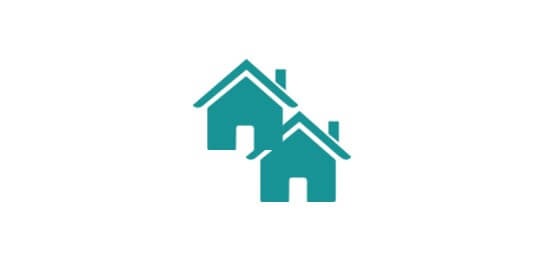 wohnung - max. 2 Guests - 29m².
Vacation in Dresden
Dresden is the capital of Saxony and with over 500,000 residents is one of the most history-steeped cities in Germany. Visitors with a vacation home in Dresden will spend unforgettable days in the cultural and commercial center of Saxony. Founded in 1206, Dresden displays a wealth of cultural treasures that few other German cities can match. Buildings like the reconstructed Dresden Church of Our Lady (Frauenkirche), the Semper Opera or the Zwinger, as well as a great variety of municipal museums and art collections have earned Dresden the unofficial title of "Florence on the Elbe." Rightly so, and an excursion in the Saxon metropolis should be part of a stay of several days in a vacation house in Dresden. Even cultural lowbrows will be impressed by the Municipal Gallery or the collection of old masters in the Zwinger, which includes world famous works such as Raphael's Sistine Madonna or the sleeping Venus by Giorgione. The Semper Opera is Saxony's Court and State Opera. It is worth reserving tickets for the various performances months in advance. The same holds for the Dresden Philharmonic Hall. Theater lovers also get their money's worth in the Dresden State Theater. In addition, especially during the summer there are many small and large open-air performances. Vacationers who book a vacation flat in Dresden during the winter are rewarded with Dresden Christmas stollen, the classic Christmas baked good. This export hit can be sampled everywhere in the city during the winter months, above all, at the Christmas market, one of the finest in Germany. With a vacation flat in Dresden, culture lovers get their money's worth and profit from a full event calendar on 365 days of the year.