Ferienwohnungen in Nordfriesland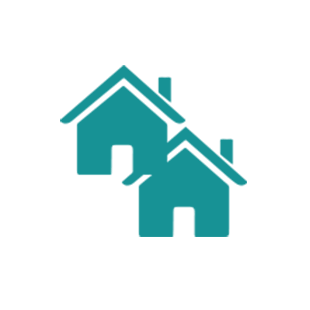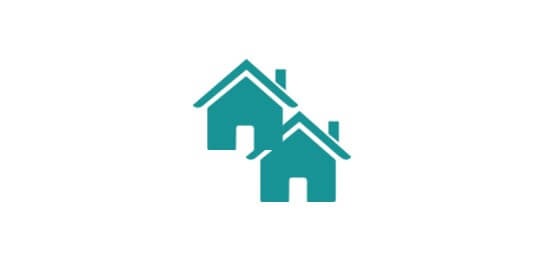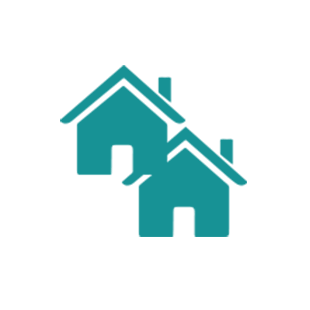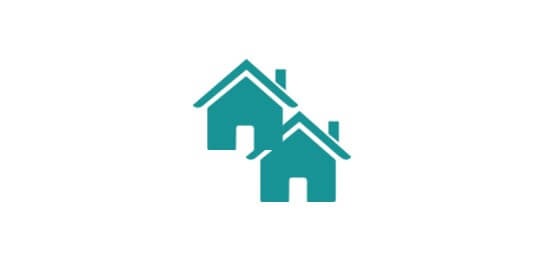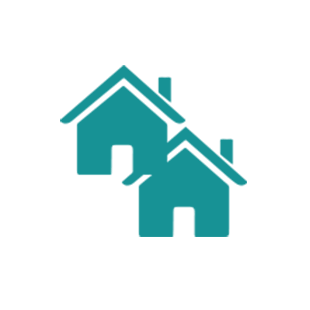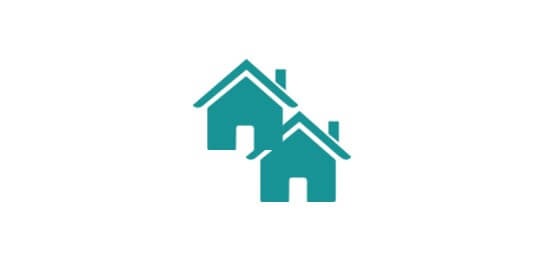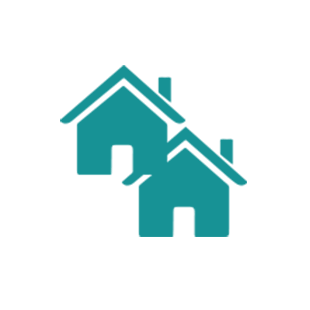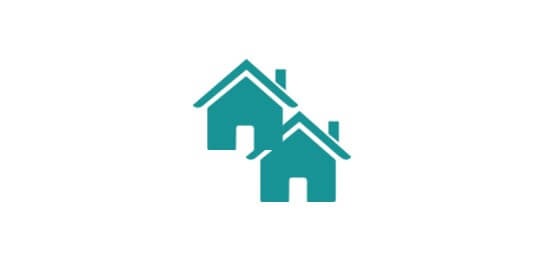 Holiday Home - max. 6 Guests - 120m².
Sylt - Tinnum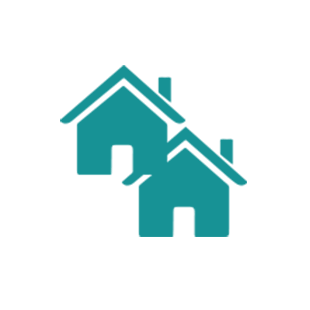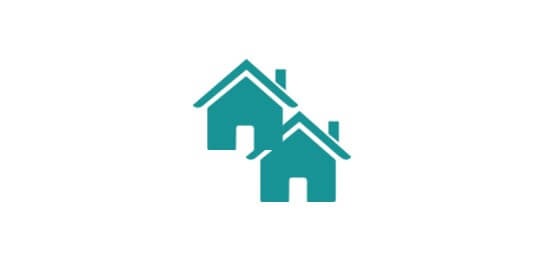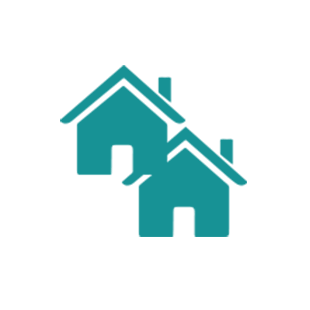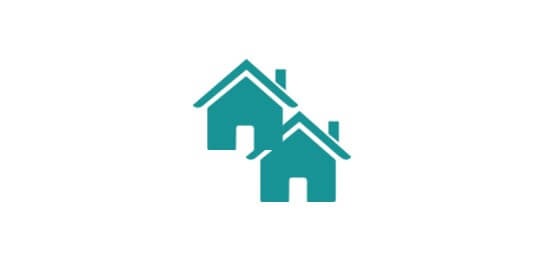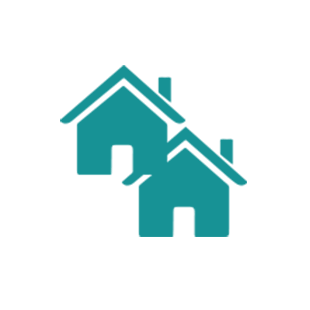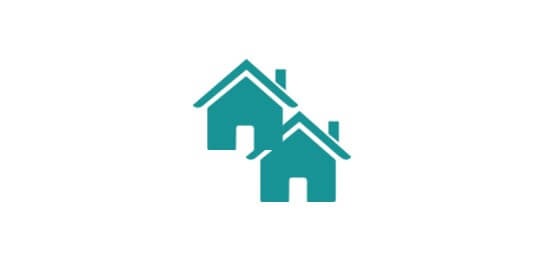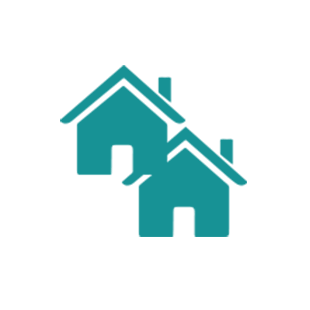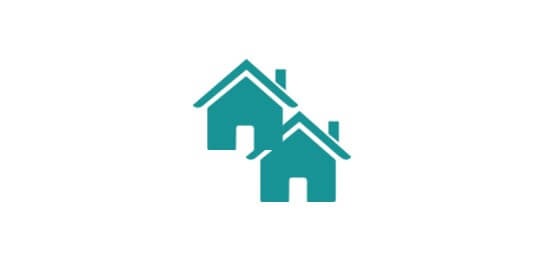 Holiday Apartment - max. 4 Guests - 60m².
Sylt - Westerland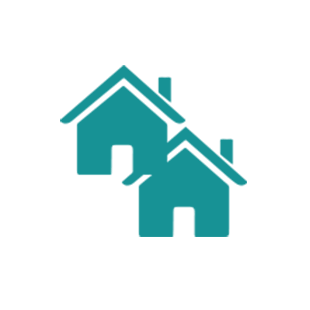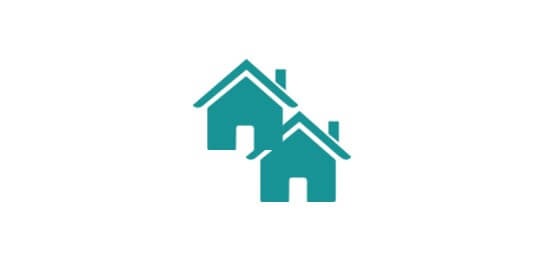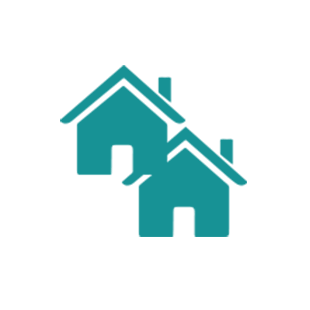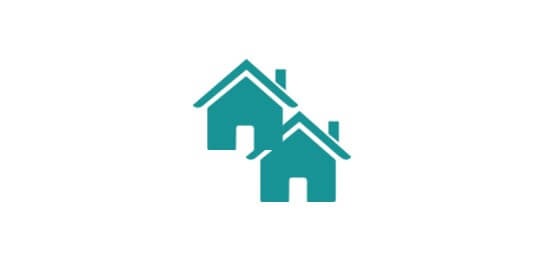 Other destinations for the region North Frisia
Vacation in North Frisia
Anyone who stays in a vacation flat in North Frisia will leave everyday life behind and find rest and relaxation far from the distractions of mass tourism. A further plus point of a stay in Germany's northernmost vacation region is the healthy, bracing climate. Especially active vacationers and families with children will rent a vacation flat in North Frisia in order to totally recover and to experience rich hours in shared activities. The North Frisian landscape is characterized by broad beaches, historical Hanseatic cities and neat seaside resorts. A vacation stay on a North Frisian island is a particularly beautiful experience. A vacation house in North Frisia can certainly be found in Husum. The monument that decorates the market square to the fisherwoman "Tine" is regarded as an emblem of the city. A museum recalls the author Theodor Storm, who created a literary monument to the "grey city" on the sea. In the summer months vacationers especially like to book a vacation house in St. Peter Ording. The wide sandy beaches then belong to water rats and sun worshipers. A canal boat trip through Friedrichstadt evokes Dutch flair. Especially technology freaks will want to visit the Eider Barrier. The "Blanker Hans" experience exhibition, which simulates a storm surge, is sure to be a highlight for the whole family.