Ferienwohnungen in Kitzbühel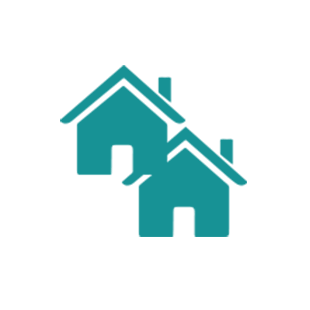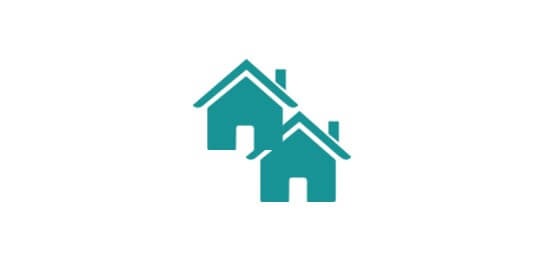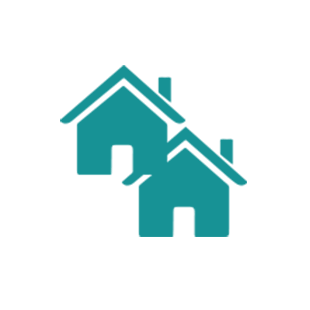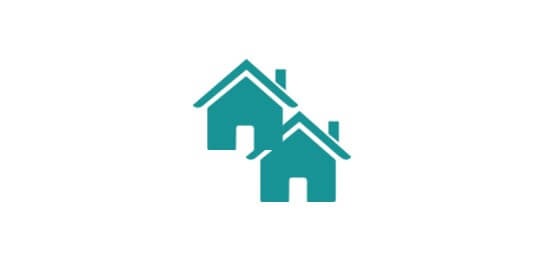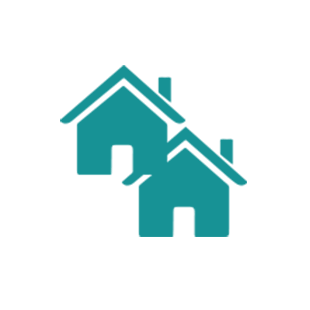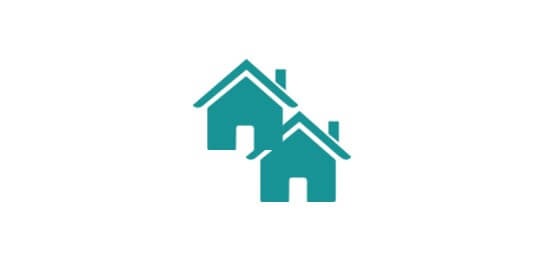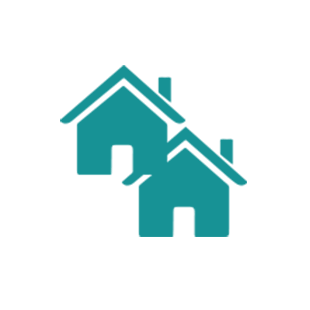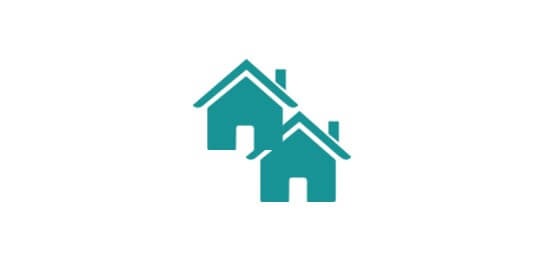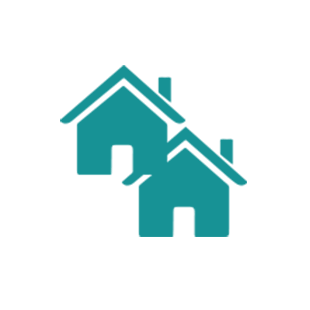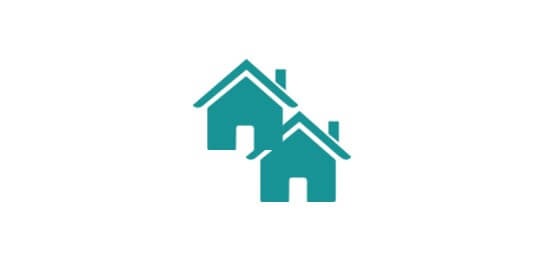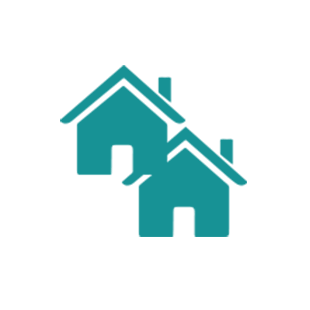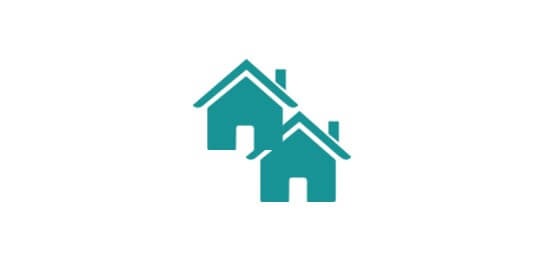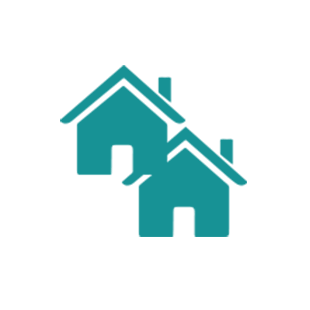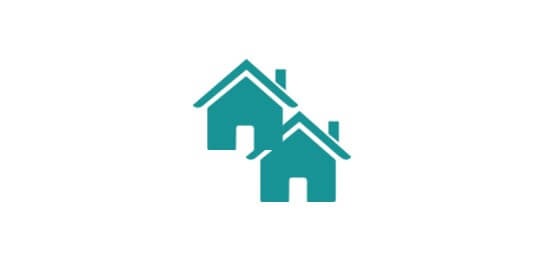 The following interesting accommodations were found within a radius of Kitzbühel for you.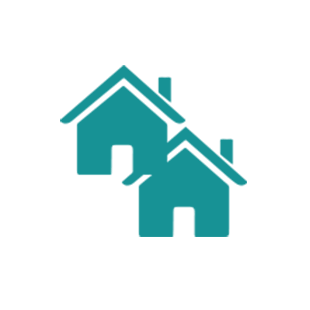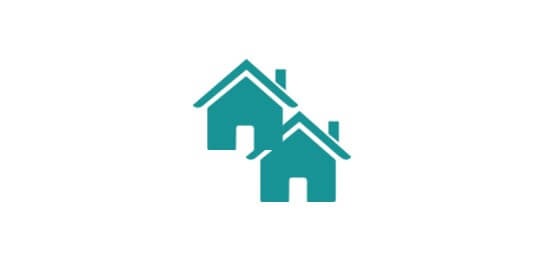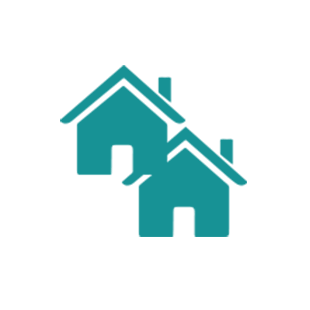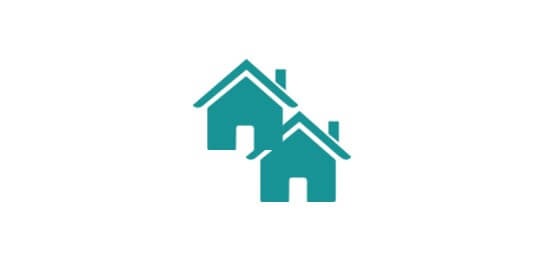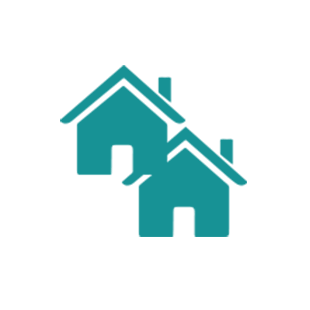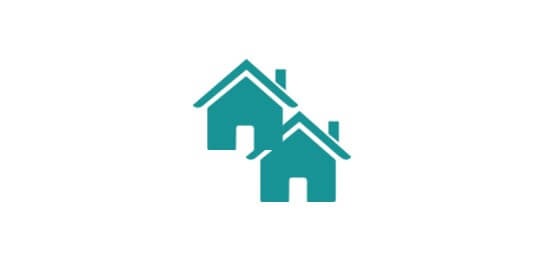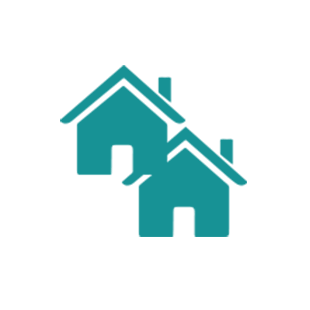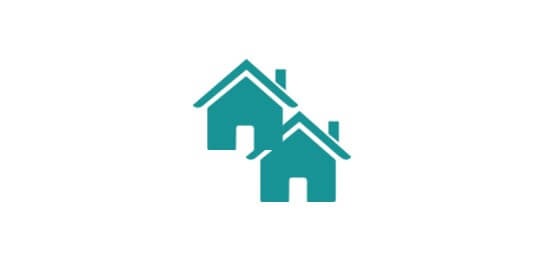 wohnung - max. 6 Guests - 51m².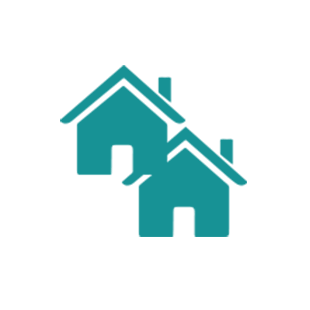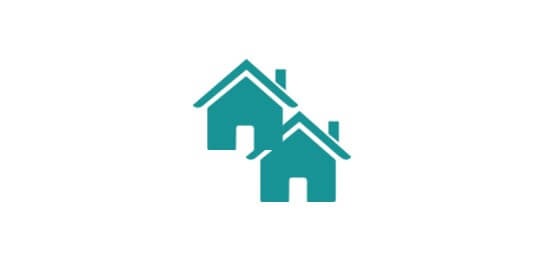 Vacation in Kitzbühel
To be certain of getting a vacation flat in Kitzbühel, vacationers should start searching in advance, for especially in the winter months lodgings are often booked solid in the Austrian ski Mecca. In the old Tyrolean district capital in the valley of the Kitzbüheler Ache river, one can practically taste the cosmopolitan city flair. Visitors who book a vacation flat in Kitzbühel may meet Europe's rich and famous and let themselves be captivated by the relaxed party atmosphere after an eventful day on the ski slopes. In the old city center medieval buildings dominate. It is also worth visiting the 14th century Gothic St. Catherine's Church. On the southern end of the Old Town, the corner tower of the former 16th century Pfleghof, where the country squire resided, still stands. In the Museum of Local History, visitors with a vacation house in Kitzbühel can learn about the history, culture and rise of Kitzbühel to the status of a prestigious vacation resort. The St. Andreas parish church possesses valuable 15th century frescos. In the Liebfrauenkirche (Church of Our Lady) one can view a beautiful ceiling painting by the regional artist Simon Benedikt Faistenberger. On the Hahnenkamm, vacationers who rent a vacation house in Kitzbühel can enjoy a first-class hiking area in the summer and excellent ski slopes in the winter. Those who prefer less strenuous entertainment will want to watch the legendary Hahnenkamm Race. Kitzbühel Horn Mountain can be reached by cable car and promises a magnificent view of the Kitzbühel Alps. Water sports enthusiasts get their money's worth on nearby Schwarz Lake, one of the most beautiful and warmest alpine lakes.