Guest reviews
Germany
1461 accommodations were evaluated with a total of 6575 ratings.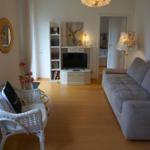 "
Klein, aber fein. Mein Mann und ich waren mit unse...
"
"
Wir kommen auf jeden Fall wieder. Lage super. Kost...
"
"
Sehr nette Vermieterin...gab gute Tipps für Sehens...
"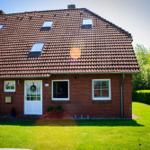 "
Eine sehr schöne Wohnung, die liebevoll eingericht...
"