Ferienwohnungen in Wien Stadt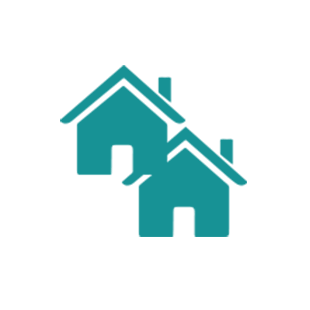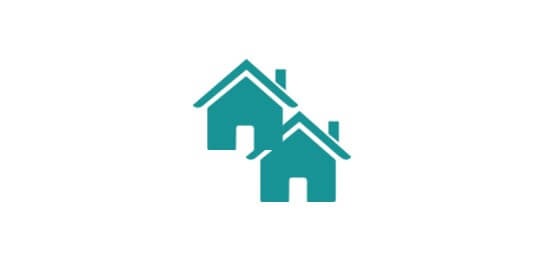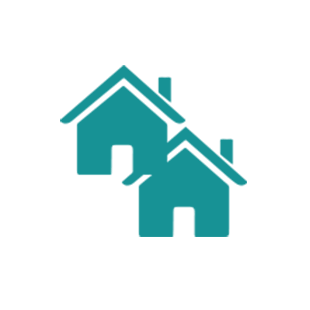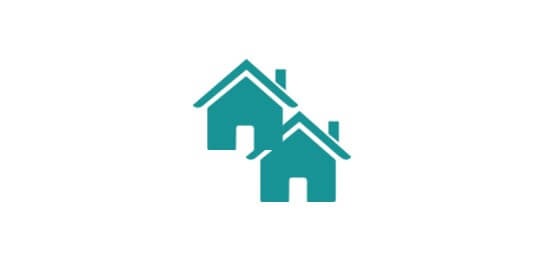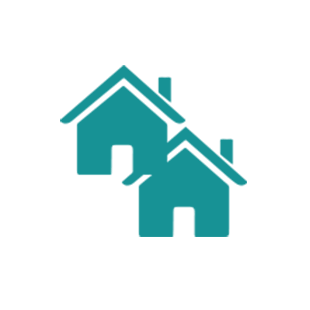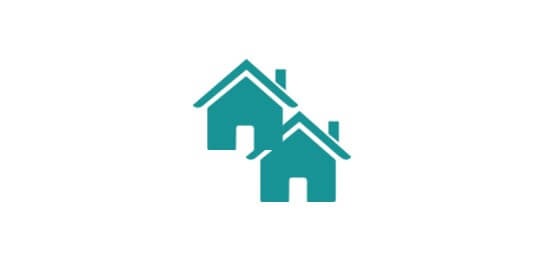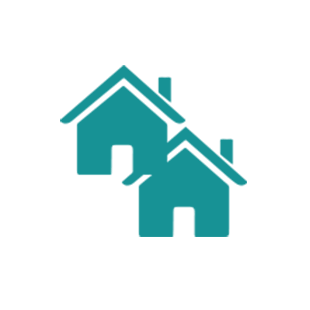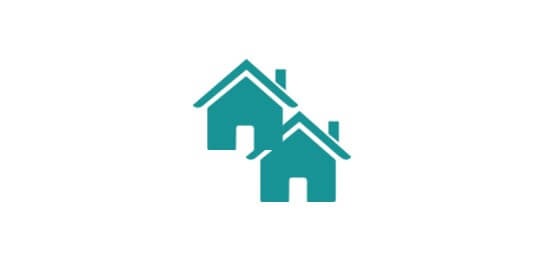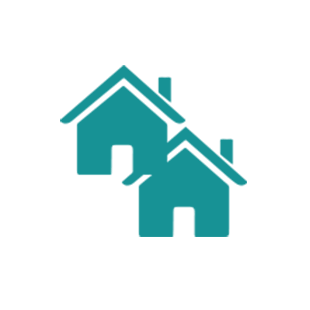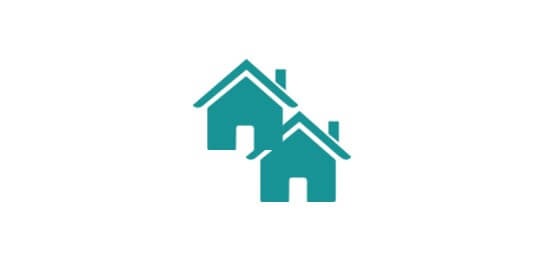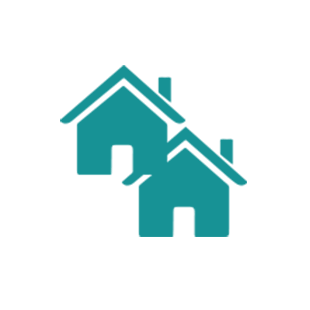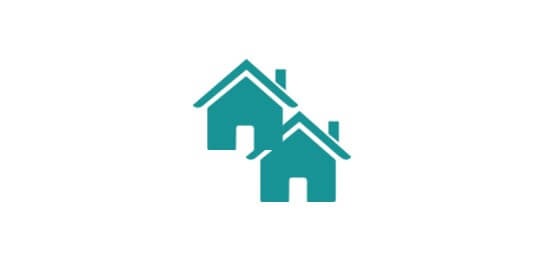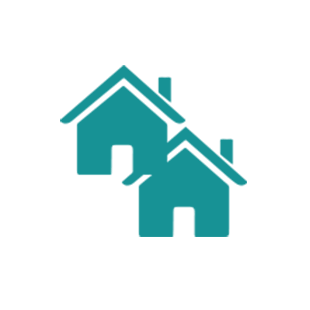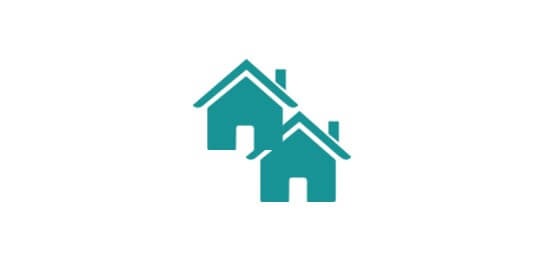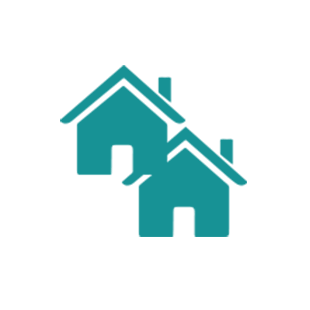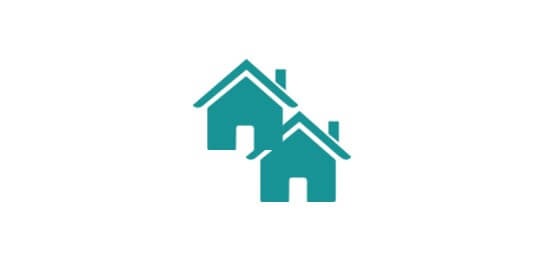 Holiday Apartment - max. 4 Guests - 50m².
Vienna Hernals - Vienna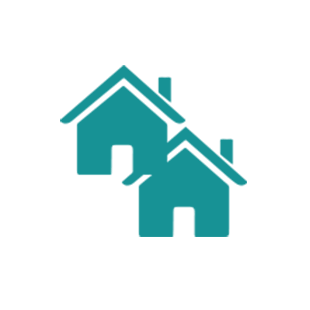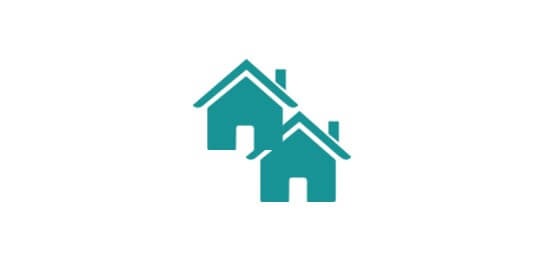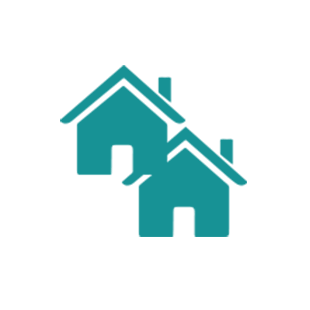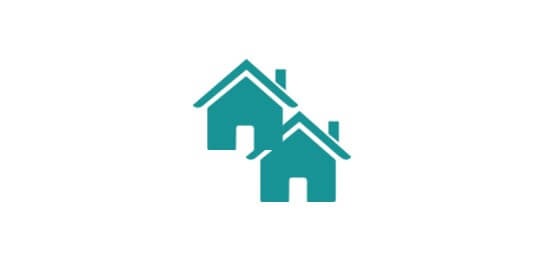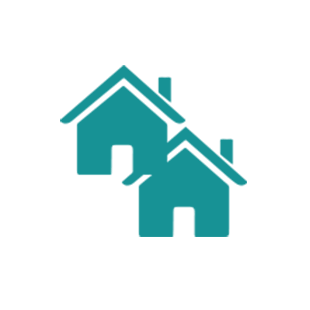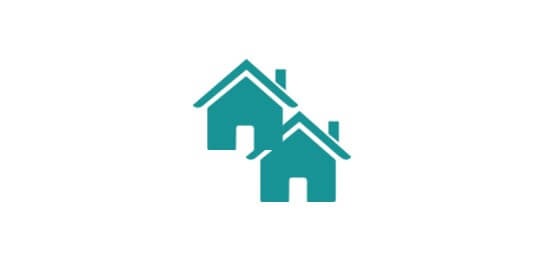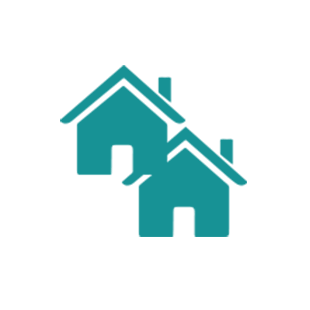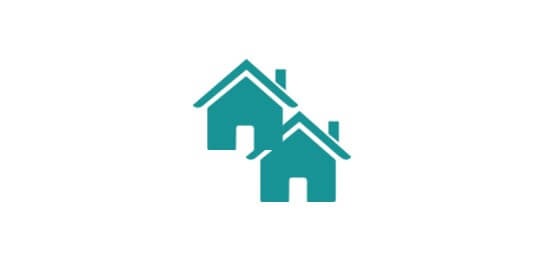 Holiday apartments in Vienna
The Austrian capital always rewards a visit. Anyone who decides for a vacation flat in Vienna will marvel at the splendid palaces and public buildings of the Habsburg emperors and be enchanted by the leisurely coffee houses and the tranquil flair of this international city. The history of the city at the foot of the Viennese Woods began with Charlemagne, who in the 8th century founded the Church of St. Peter. The metropolis on the Danube offers a rich program of sightseeing, and whoever books a Vienna holiday apartment should plan for several days, in order to get to know the fascinating city with all its varied facets. Stephen's Square is the center of the inner city. Here stands imposing St. Stephen's Cathedral, the most important Gothic church in Austria. The south tower is widely known as "Steffl" and offers a commanding panoramic view. From Stephen's Square, vacationers who rent a vacation home in Vienna can stroll along the pedestrian zone as far as the Vienna State Opera. On Albertina Square, a lively hustle and bustle prevails. The Empire Palace houses the famous Albertina print collection. The Hofburg Palace dominates in the southwest of the inner city. Here the Habsburg dynasty resided for more than six centuries. The Ring Street is Vienna's main boulevard. Over a distance of four kilometers, visitors who have booked a vacation house in Vienna can admire many splendid historical buildings. In the Burgtheater, visitors can attend outstanding cultural performances. On an excursion in the legendary Prater amusement park, no one should miss a ride on the giant Ferris wheel.