Ferienwohnungen in Paris 8 : Élysée, Place de l'Étoile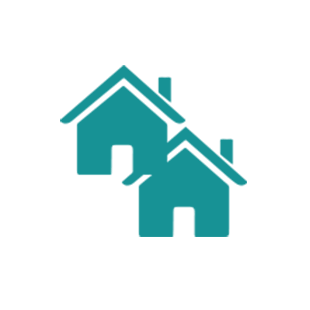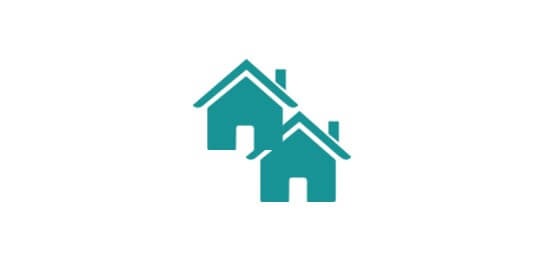 The following interesting accommodations were found within a radius of Paris 8 : Élysée, Place de l'Étoile for you.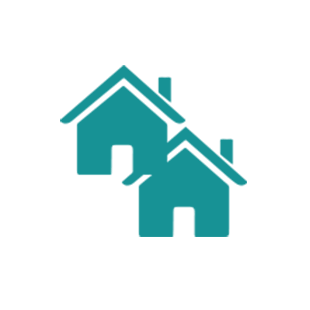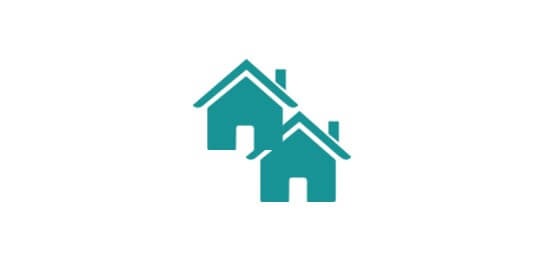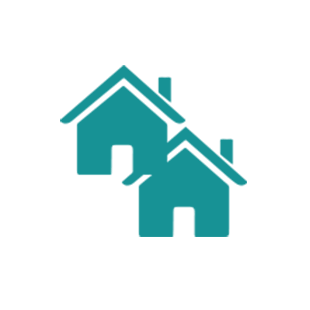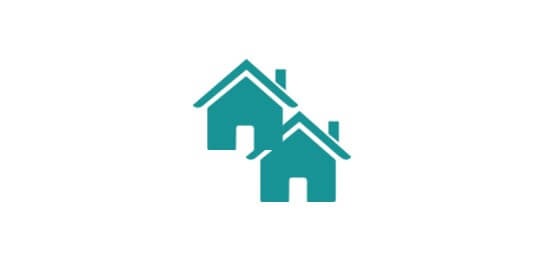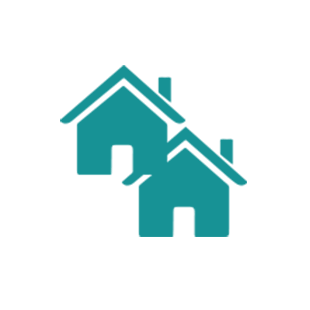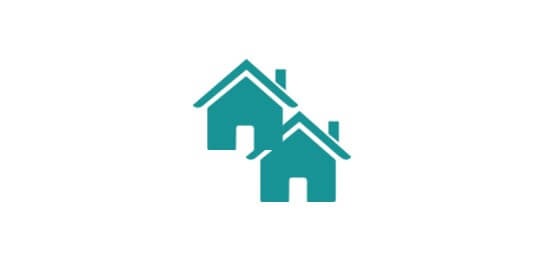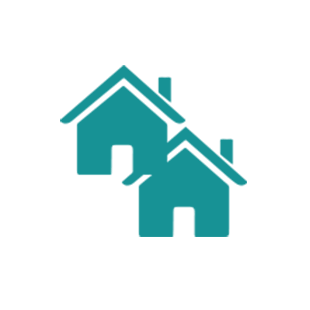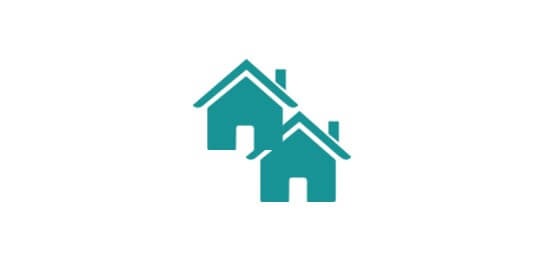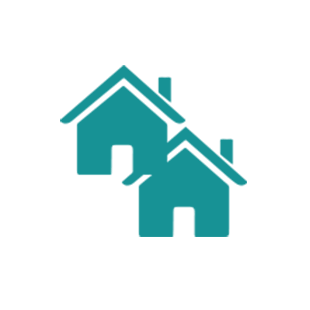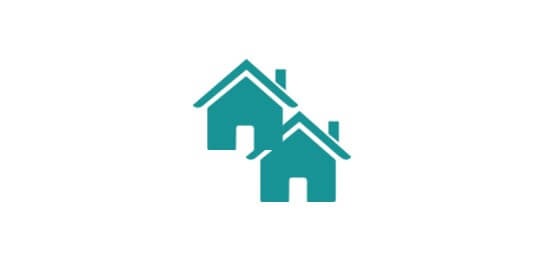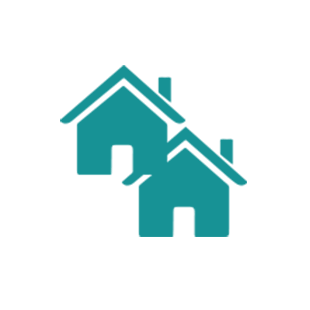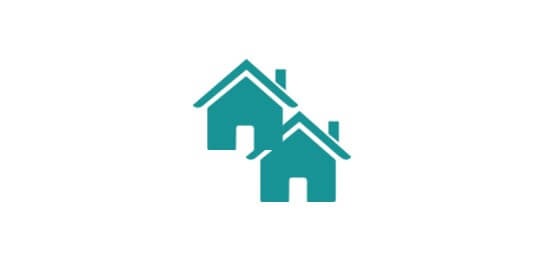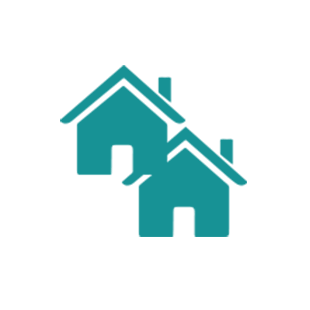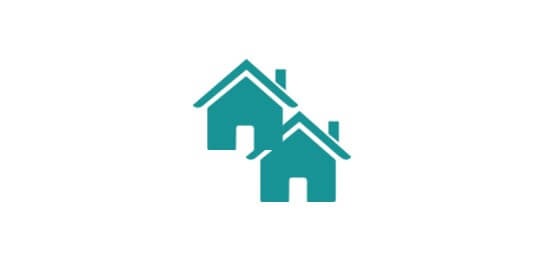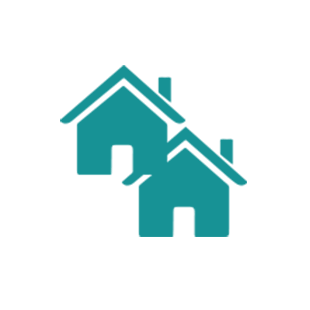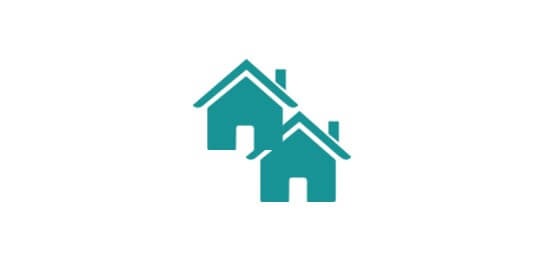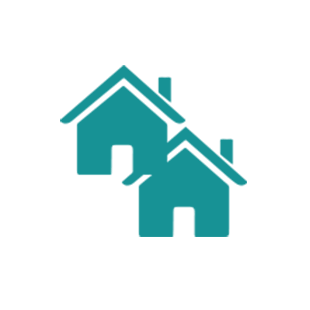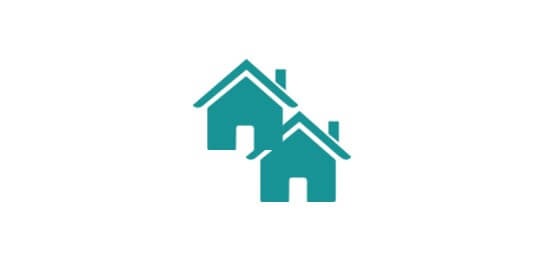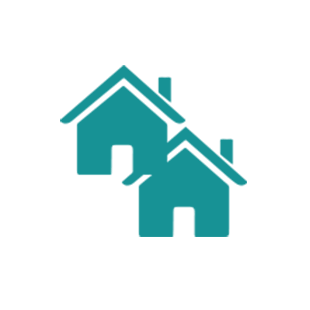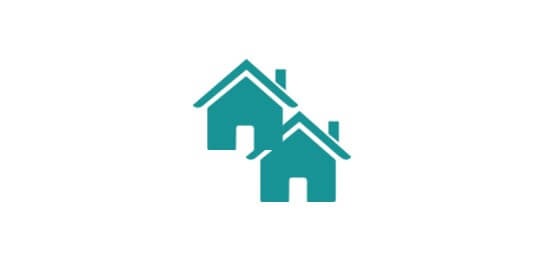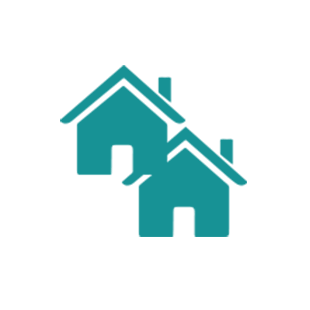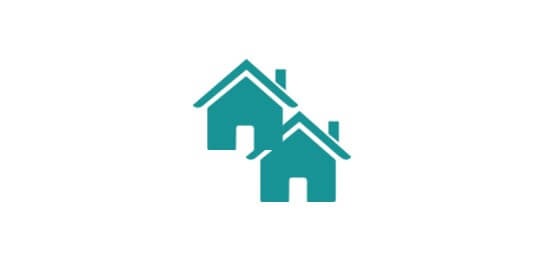 Vacation in Paris 8th arrondissement
In a vacation apartment in the 8th arrondissement, tourists are close to the action, for the political center of the capital is located here. Visitors find numerous embassies and international media bureaus. The arrondissement on the right bank of the Seine is rich in sights. These include the Éllysée Palace, home of French presidents. The building dates from the early 18th century and should not be missed in any itinerary. On the Place de la Concorde, the largest Parisian square (21 acres), stands the imposing Obelisk of Luxor. Anyone who rents a vacation apartment in Paris 8th arrondissement will be able to admire the 23-meter-high granite monolith, which originates from the 13th century BC. The monument was a present from the Egyptian viceroy Muhammad Ali Pasha and was transported in two years at the beginning of the 19th century from Egypt to France. A vacation house in Paris 8th arrondissement is a popular starting point for visiting the Eiffel Tower and the Arc de Triomphe. The two structures are Paris landmarks. A stroll along the renowned Champs-Èlysèes should likewise not be skipped. Anyone who loves museums will book a vacation house in the 8th arrondissement of Paris, in order to visit the Museum of Fine Arts in the former exhibition pavilion of a Paris International Exposition. Likewise of interest is the Musée Cernuschi, devoted to Asian art.