Ferienwohnungen in Paris 7 : Tour Eiffel, Palais Bourbon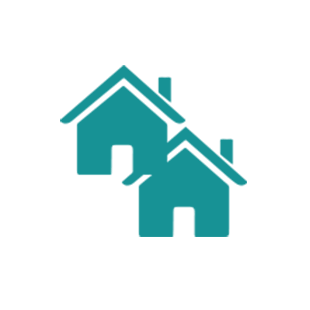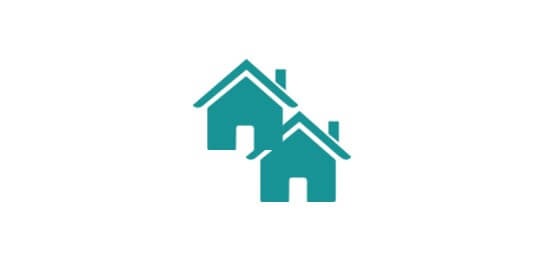 The following interesting accommodations were found within a radius of Paris 7 : Tour Eiffel, Palais Bourbon for you.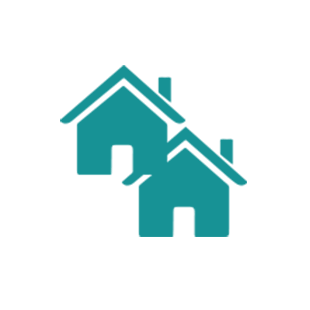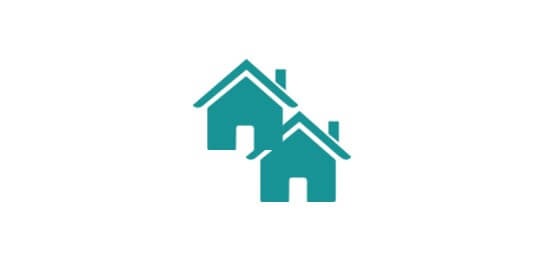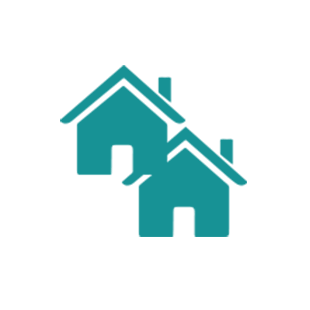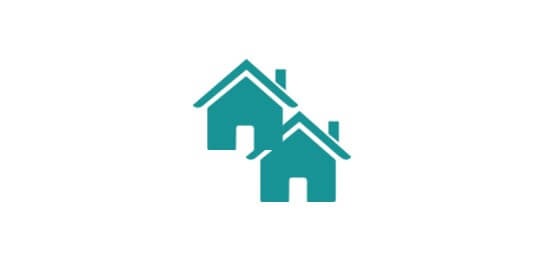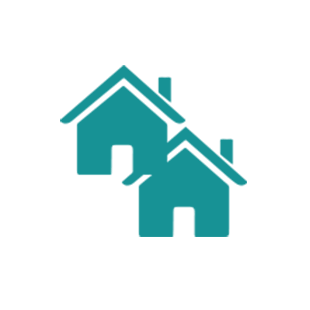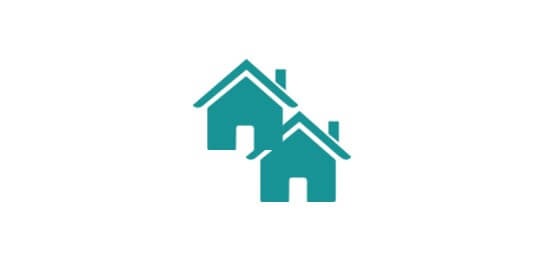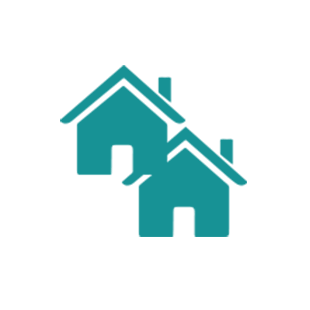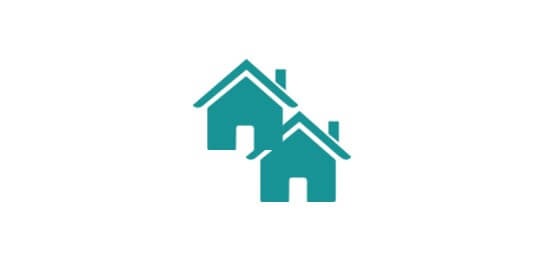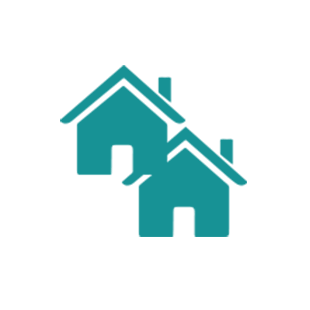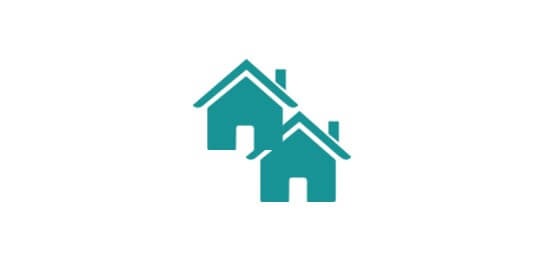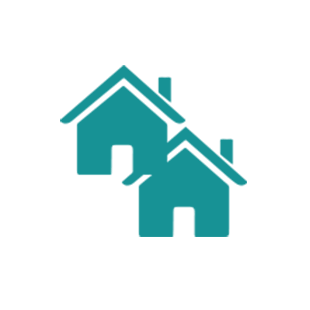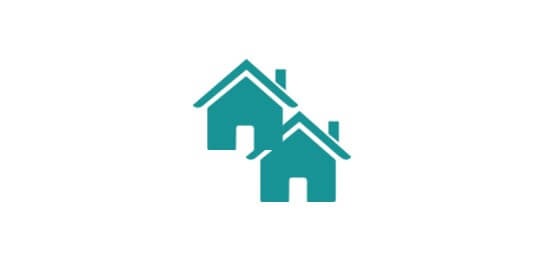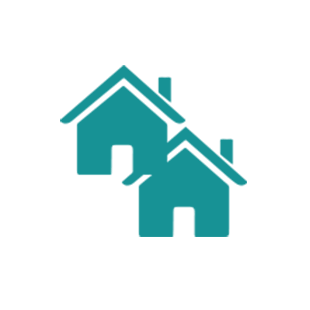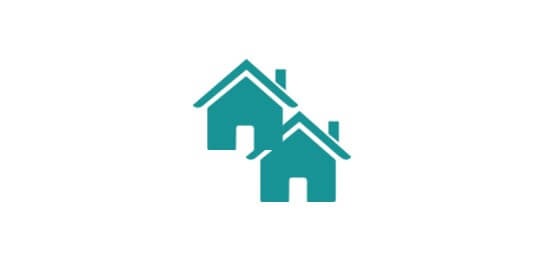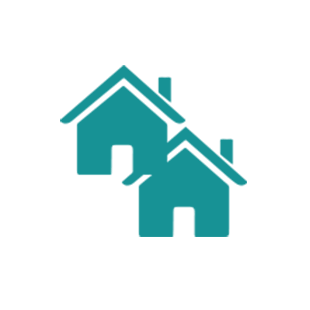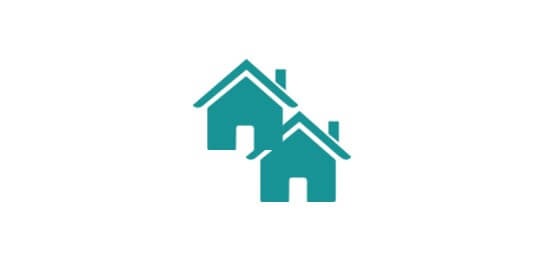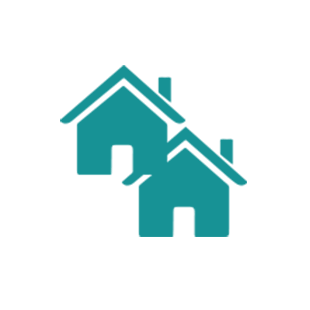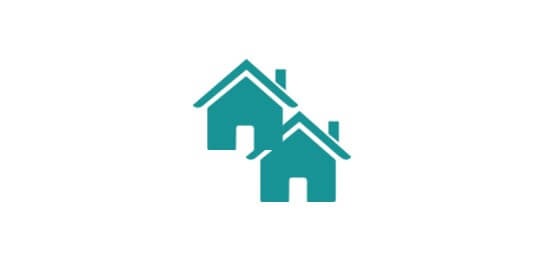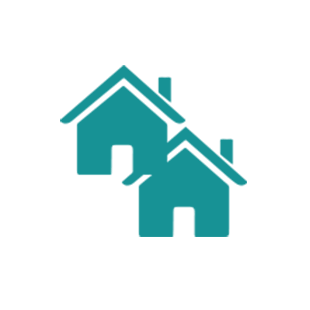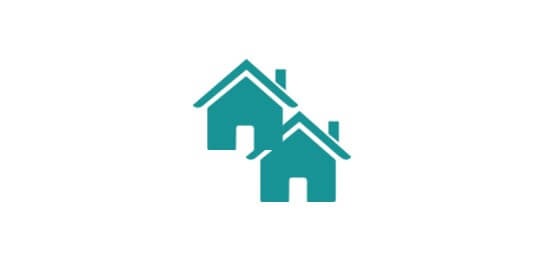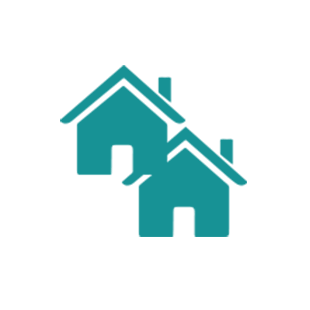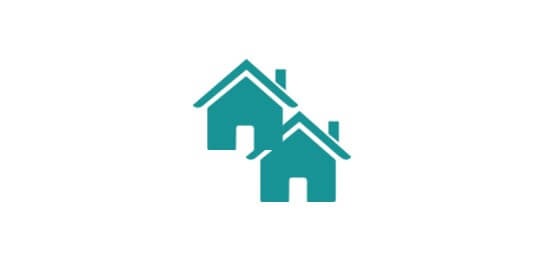 Vacation in Paris 7th arrondissement
The 7th arrondissement is a popular place to rent a vacation apartment in Paris. Due to its numerous sights, the district is a good starting point for exploring the French capital on one's own. The district on the left bank of the Seine is the political center of the city and is the seat of the ministries for education, health and defense. To take a vacation apartment in Paris means one simply has to visit the Eiffel Tower. The beloved Parisian landmark was built for the 1889 International Exposition. The individual stories of the steel construction offer viewing platforms and restaurants. On clear days one can see for almost 100 kilometers from the Eiffel Tower. Anyone who finds a vacation apartment in the 7th arrondissement in Paris will also be able to visit the Musée Rodin. The exhibition in a magnificent city palace is dedicated to the works of sculptor Auguste Rodin and houses many of his most important works, including the famous 1880 "Thinker." A further exhibition worth seeing is the Musée d`Orsay. If one stays in a vacation apartment in the 7th arrondissement, one can conveniently reach this art museum. The collection has found a worthy home in the former Gare d`Orsay railroad station, built for the International Exposition of 1900. It offers about 4,000 exhibits of paintings, design, sculpture and graphics.