Ferienwohnungen in Paris 5 : Panthéon, Jardin des Plantes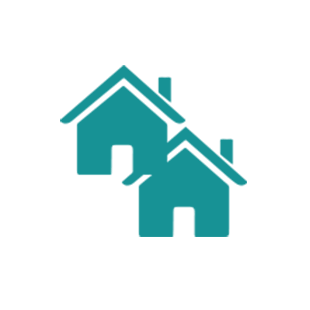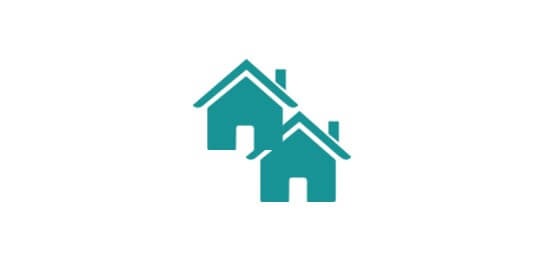 The following interesting accommodations were found within a radius of Paris 5 : Panthéon, Jardin des Plantes for you.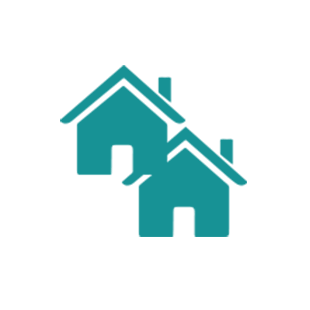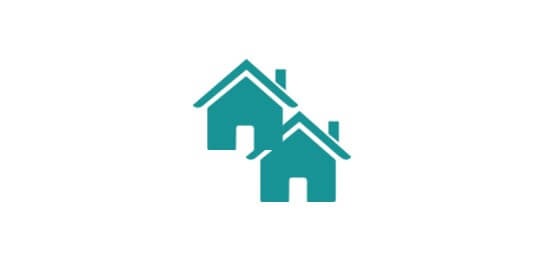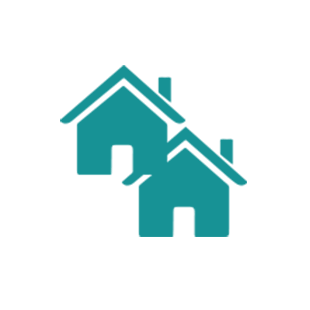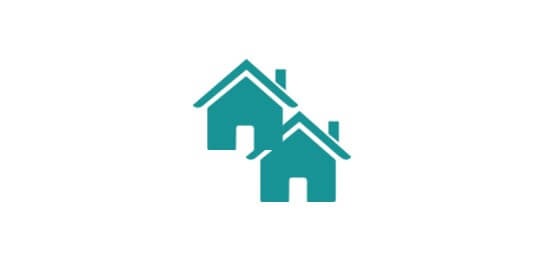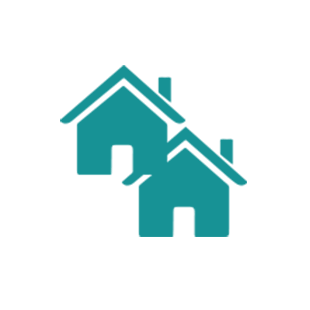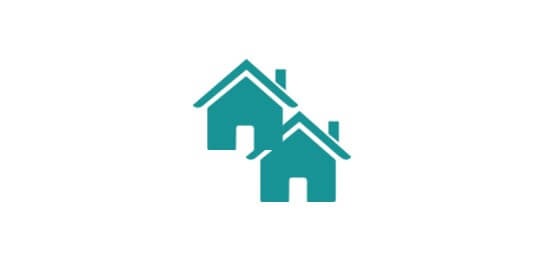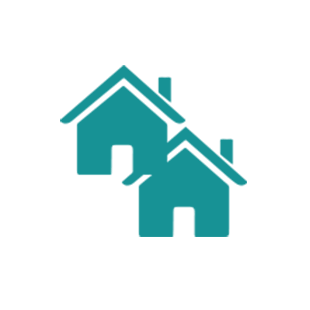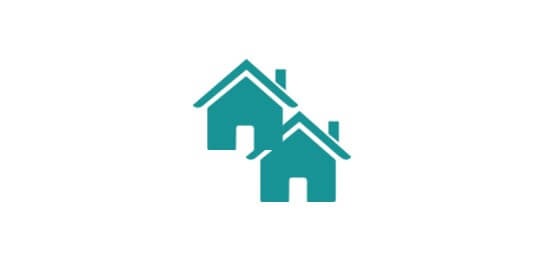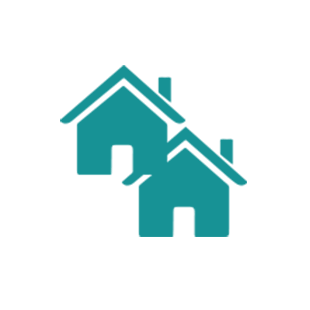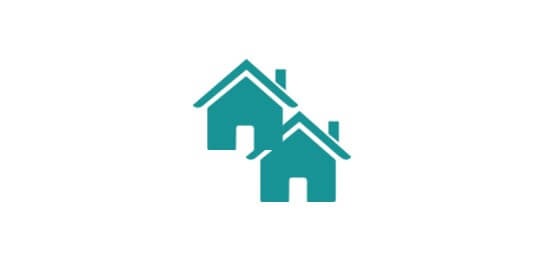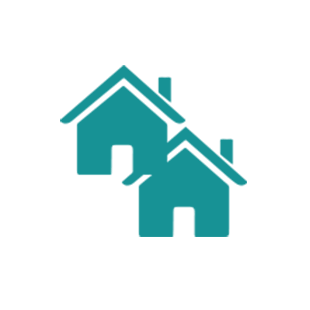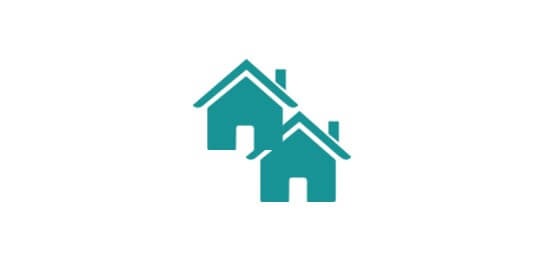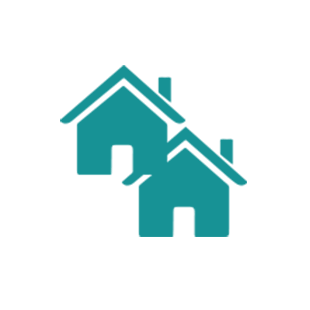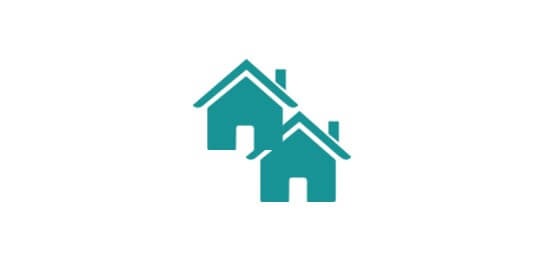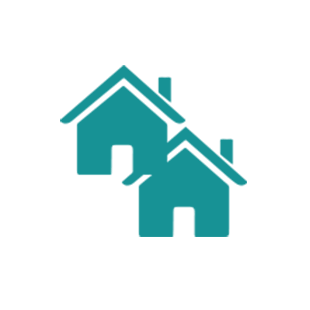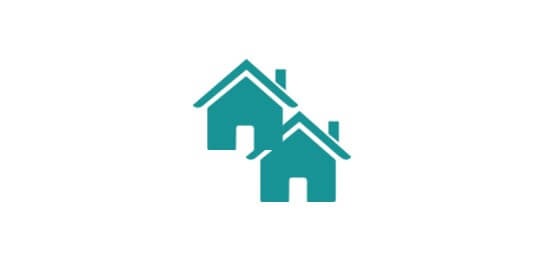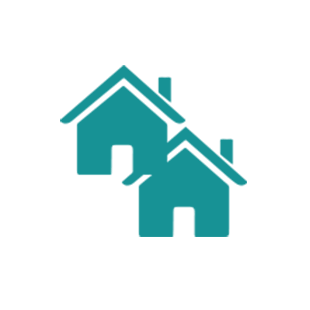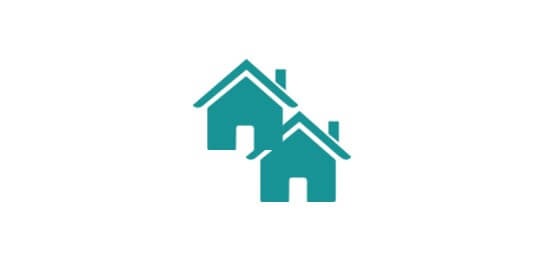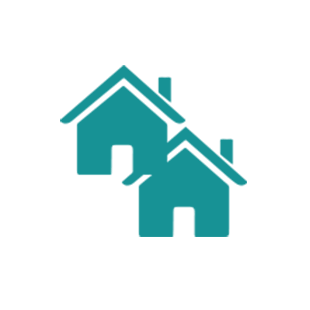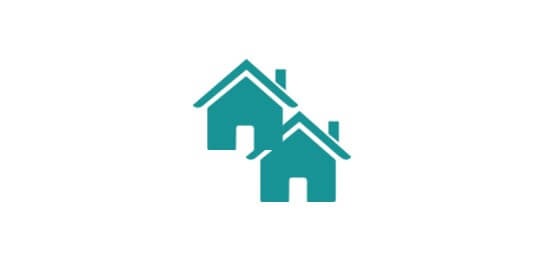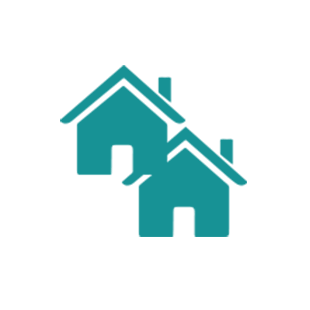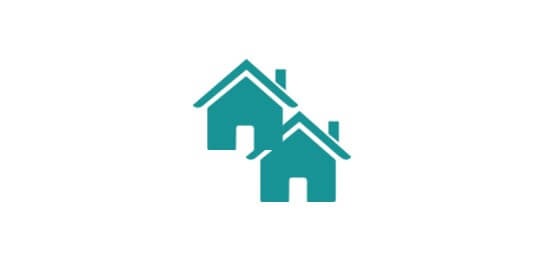 Vacation in Paris 5th arrondissement
The oldest district of Paris is a particularly attractive place to choose a vacation apartment. To a large degree, the 5th arrondissement consists of the Latin Quarter, which was already laid out by the Romans in antiquity. Correspondingly diverse are the traces of a long history, which one finds in many spots if one rents a vacation apartment there. Considered the oldest surviving building of the French metropolis is the Arena of Lutetia. This Roman amphitheater was given up in the 4th century. The ruins were rediscovered in the mid-19th century. An impressive view is also offered by the Panthéon, France's mausoleum for famous historical personages. In the domed structure on the hill of Saint Genevieve visitors can see the tombs of famous Frenchmen like Alexandre Dumas or Victor Hugo. It is easy to find vacation apartments in Paris along the rue Galande or the rue Censier. The 5th arrondissement is known as the home of numerous journalists and authors. The Latin Quarter is the site of several colleges. The Collège de France, an institute for Greek, Latin and Hebrew founded in 1530 by Francois I, is located in this district. Vacationers who want to leave their Parisian vacation apartment to take relaxed strolls and admire exotic plants are at the right address in the Jardin des Plantes. The Botanical Garden covers more than 70 acres and was originally planned as a medicinal garden.