Ferienwohnungen in Paris 12 : Reuilly, Bercy
The following interesting accommodations were found within a radius of Paris 12 : Reuilly, Bercy for you.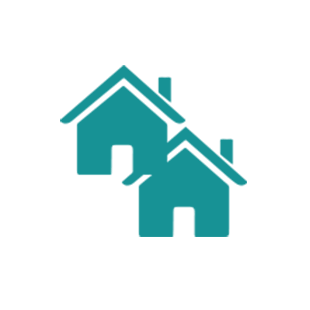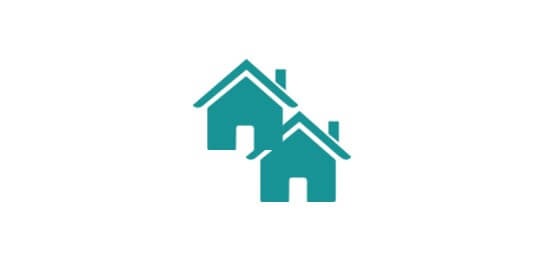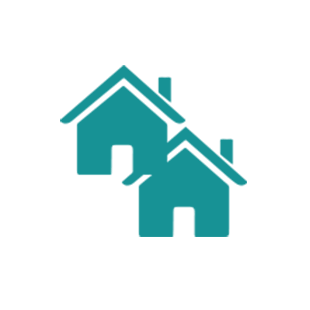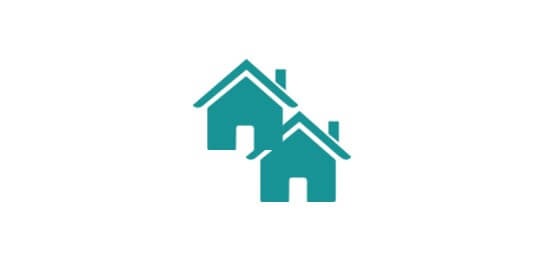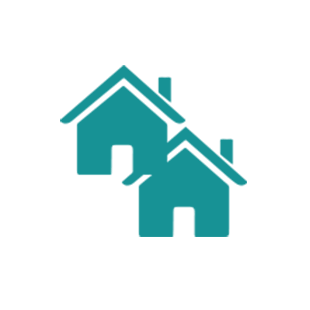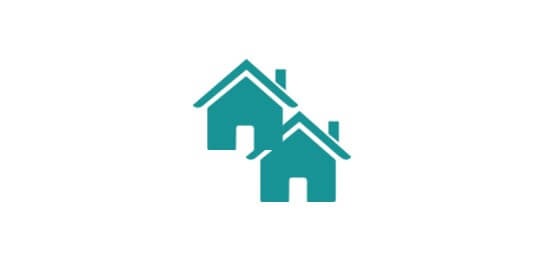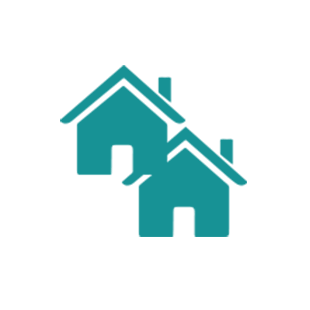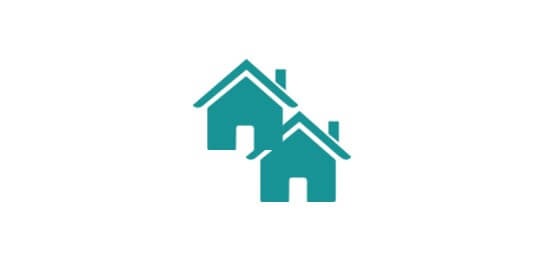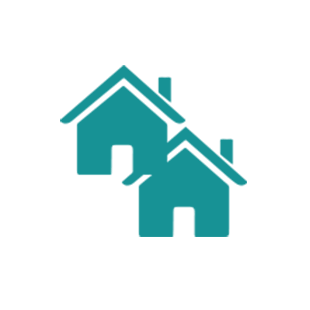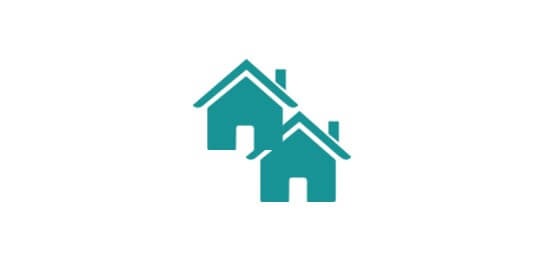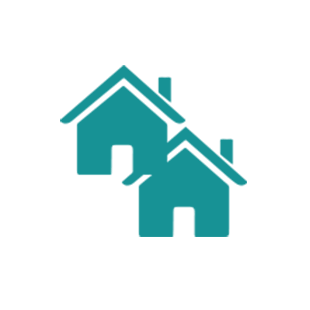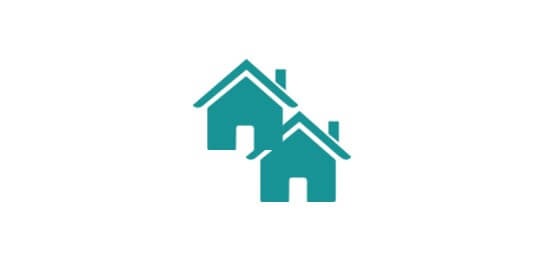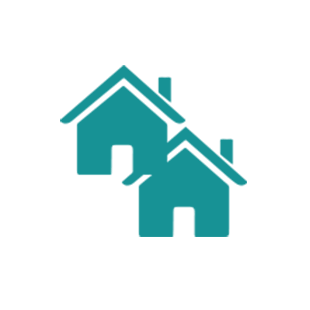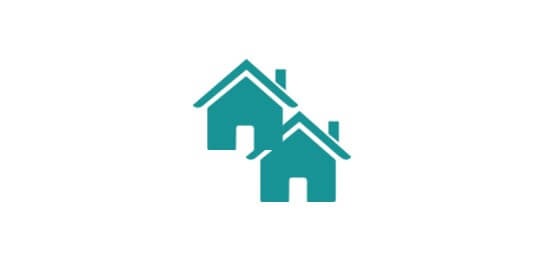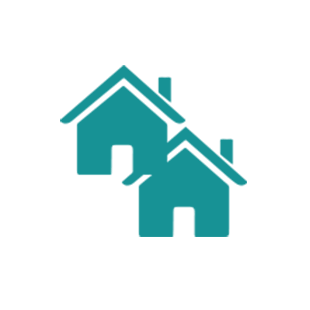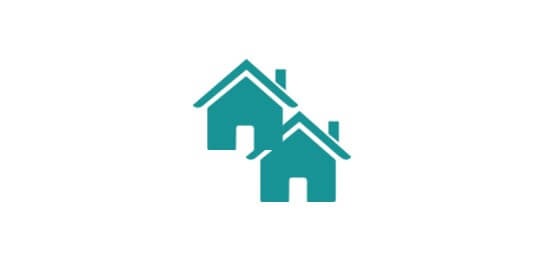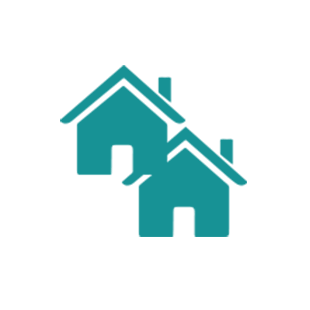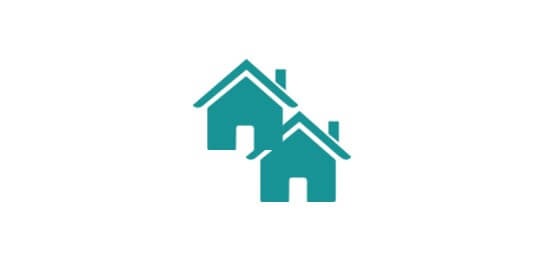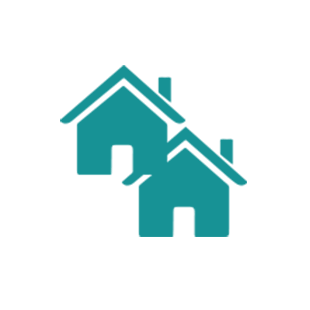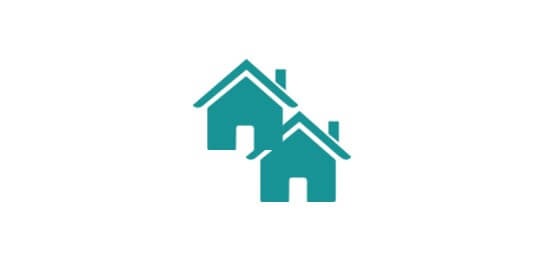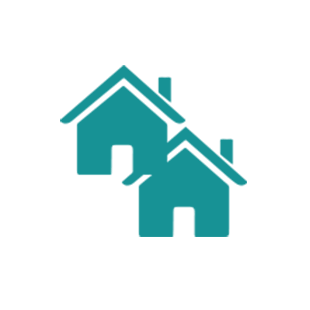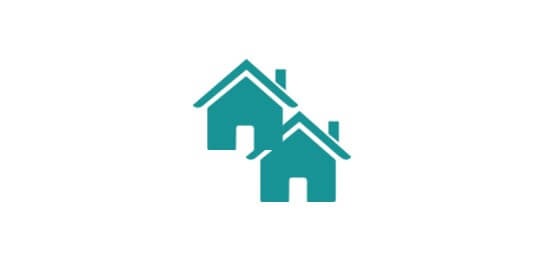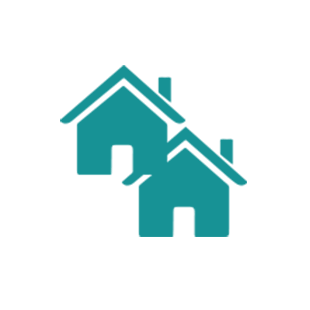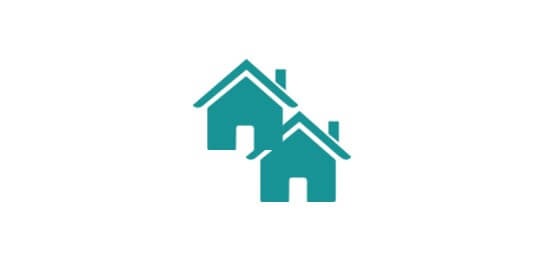 Vacation in Paris 12th arrondissement
With a stay in a vacation apartment in Reuilly, Bercy, vacationers can spend relaxed days in the 12th Parisian arrondissement on the right bank of the Seine. Situated between the Bastille and the Gare de Lyon, the quarter offers a great variety of sights that can be explored on an idyllic walk. The 12th Parisian arrondissement was once regarded, especially in the 1950s, as a dreamy wine center. Vacationers now find themselves with a vacation apartment in Reuilly, Bercy in a vibrant district with many young residents. The leisure offering is correspondingly colorful. From the Place de la Bastille one walks along the Avenue Daumesnil to the Viaduc des Arts. Craftsmen in their ateliers offer fascinating glimpses of their work. Above the former railroad viaduct, interesting shops and galleries attract visitors. One continues past the magnificent architecture of the Ministry of Economy and Finances, the imposing glass palace Palais Omnisports de Paris-Bercy, and along the snow-white Opéra Bastille to the Place d'Aligre located behind it. Exotic markets and lively passageways invite strolling and shopping. Before returning to a vacation house in Reuilly, Bercy in the evening, a tour of inspection should end in the beautiful Bois de Vincennes. The park landscape spreads out over 2459 acres and offers lakes, flower displays, and invigorating hikes. From a vacation house in Reuilly, Bercy the surrounding districts also invite visitors to take side-excursions. A trip in the 11th Parisian arrondissement can be conveniently combined with a visit to the history-steeped Place de la Nation, which links the two districts.