Ferienwohnungen in Paris 10 : Entrepot, Enclos Saint Laurent
The following interesting accommodations were found within a radius of Paris 10 : Entrepot, Enclos Saint Laurent for you.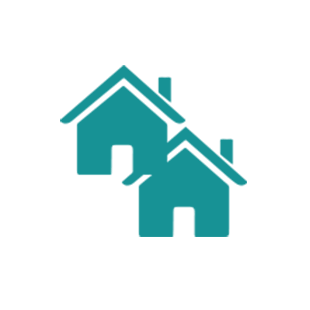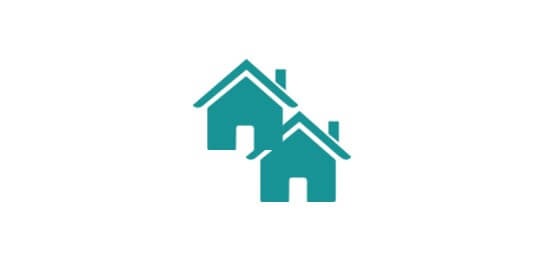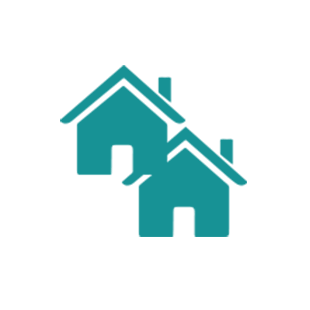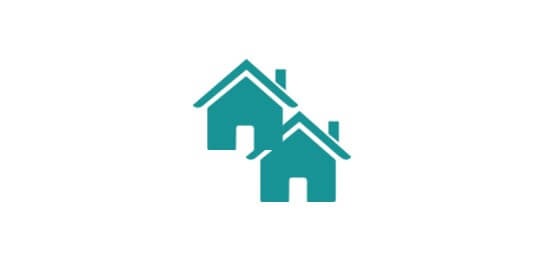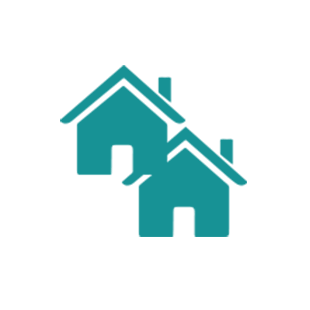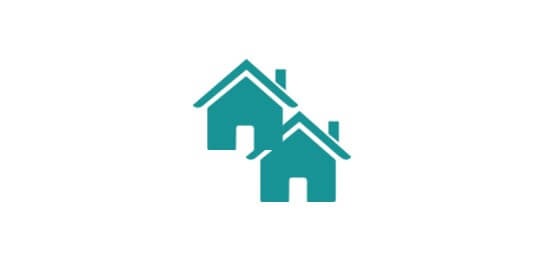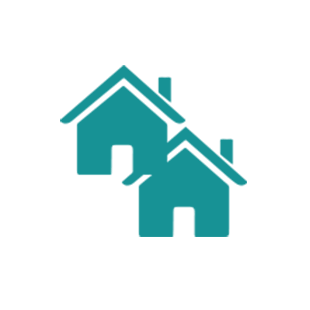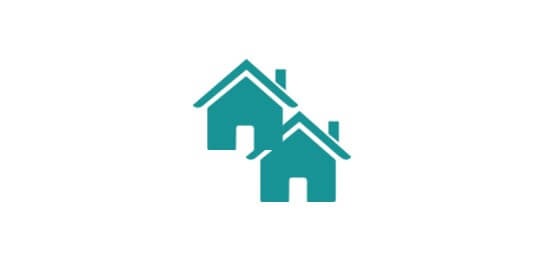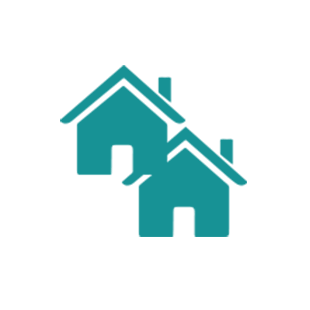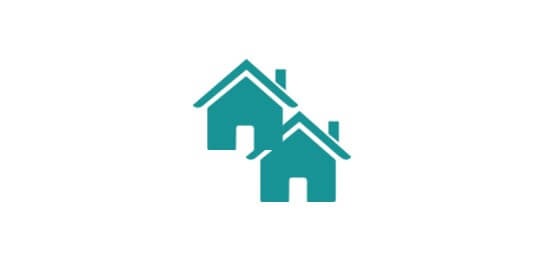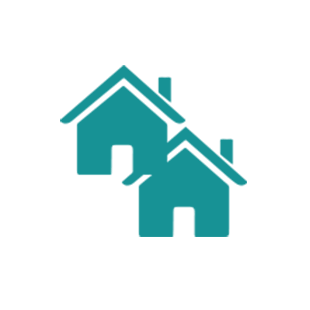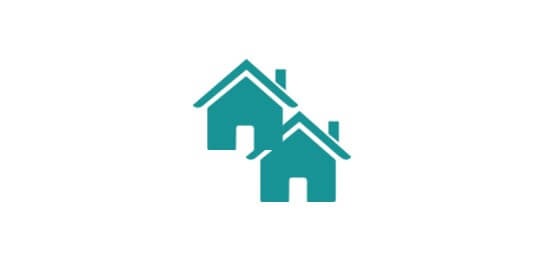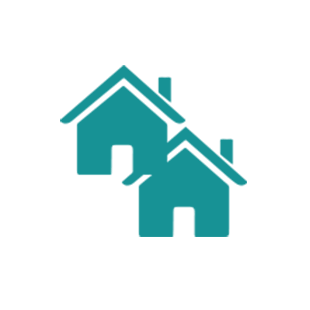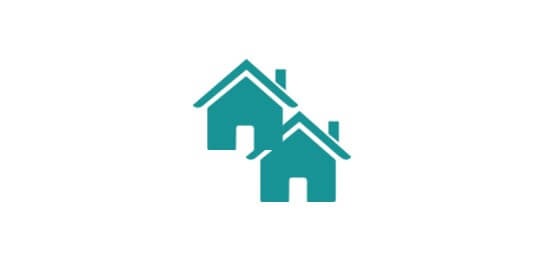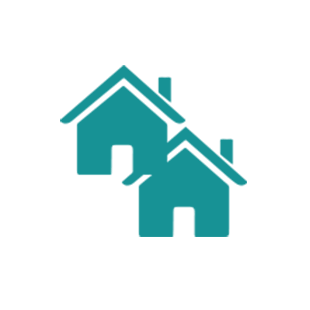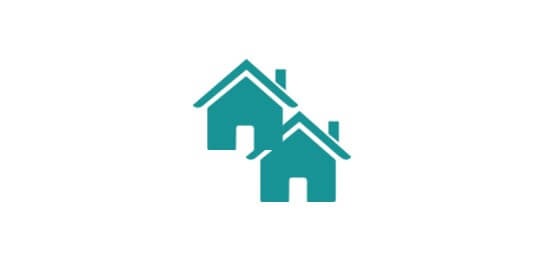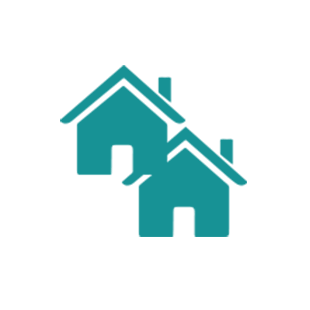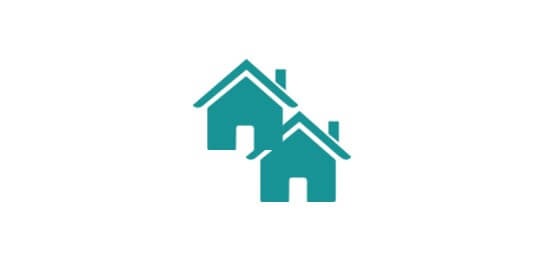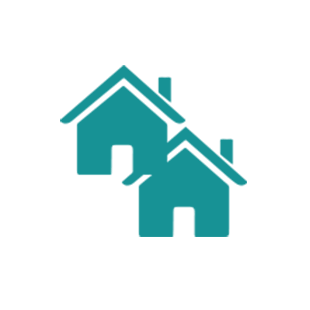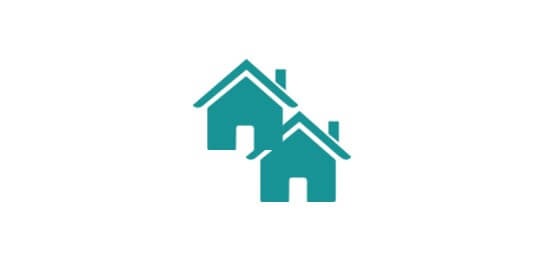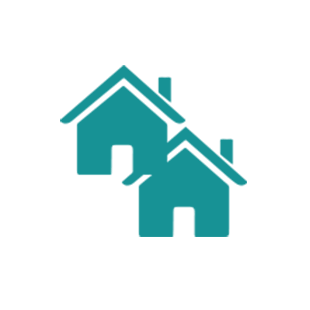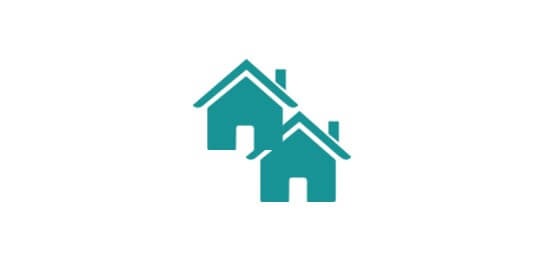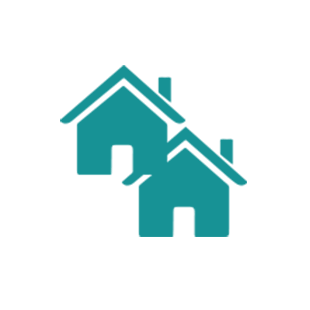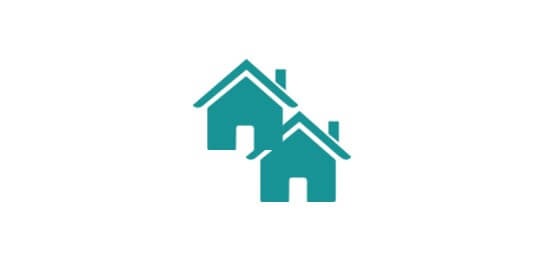 Vacation in Paris 10th arrondissement
Multicultural flair surrounds vacationers who rent a vacation lodging in Paris 10th arrondissement. The administrative district is home to 87,000 residents. The arrondissement on the right bank of the Seine offers vacationers much variety, especially in cultural and leisure activities. The two terminal stations Gare du Nord and Gare de l`Est mark the district and provide quick transportation within Paris. From a vacation apartment in Paris 10th arrondissement, it is worth to saunter along the Canal Saint-Martin. The promenade with its sluices and metal bridges is a secret tip. The area was once intended to give way to a highway hub. Today the ship canal is protected as an historical monument and is used chiefly for excursion trips. A tour from a Paris vacation house in the 10th arrondissement can start at the Place de la République. One of the most important Parisian squares, it is dominated by the Monument de la République. The 9.5-meter-high bronze statue displays images from French history. In the church of St.-Vincent-de-Paul, vacationers who occupy vacation lodgings in Paris' 10th arrondissement can enjoy atmospheric organ concerts. The district disposes of numerous theaters. As well, the large numbers of Turkish and Indian shops and restaurants offer striking contrasts. Not to be overlooked is the smallest house in Paris on the rue du Château-d`Eau, which is just 1.1 meters wide and used as a shop.