Guest reviews
Morsum
31 accommodations were evaluated with a total of 157 ratings.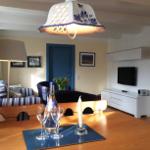 "
Ein wunderschönes Apartment, ruhig gelegen, mit to...
"
"
Die Wohnung hat uns sehr gefallen: hell, sehr gemü...
"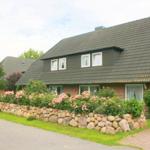 "
Liebes Ehepaar Singer, Ihre Fewo im Obergeschoß ha...
"
"
Wir haben uns hier gleich wie zu Hause gefühlt. Al...
"