Ferienwohnungen in Costa Blanca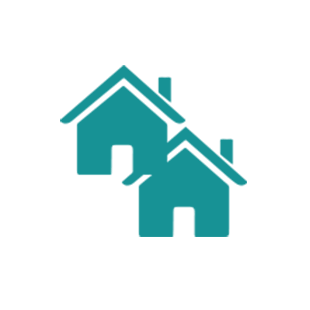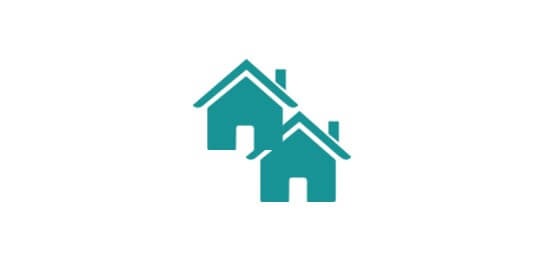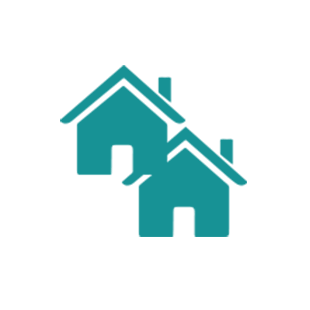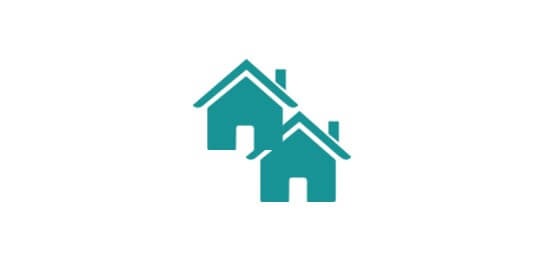 wohnung - max. 5 Guests - 90m².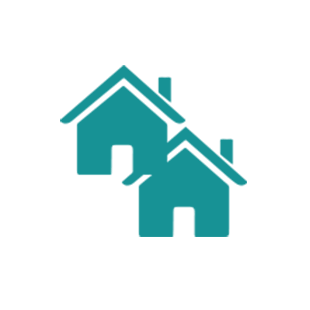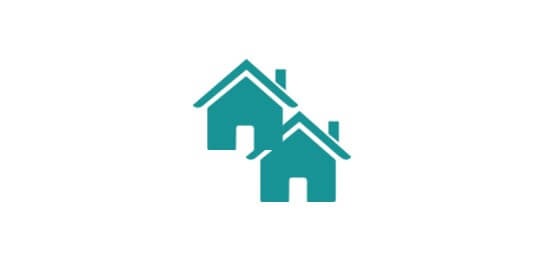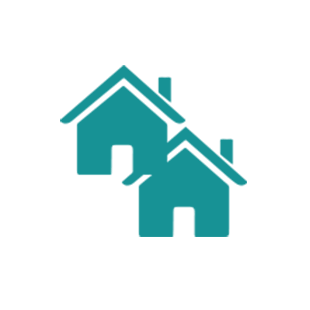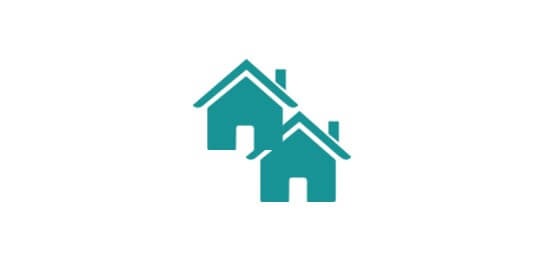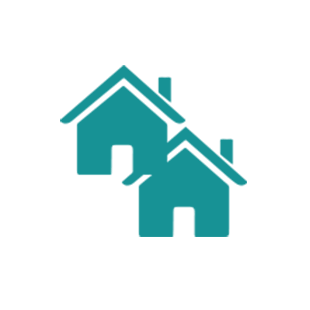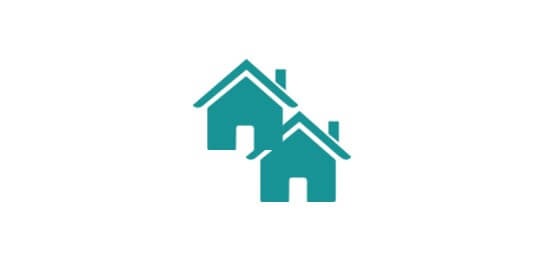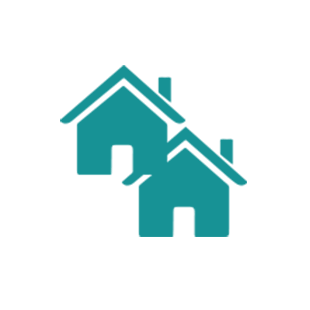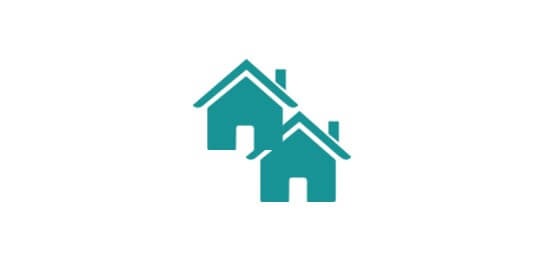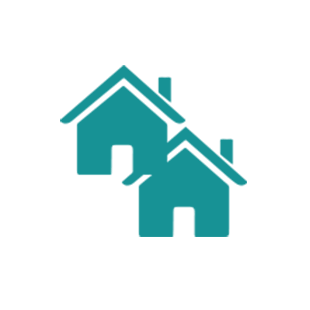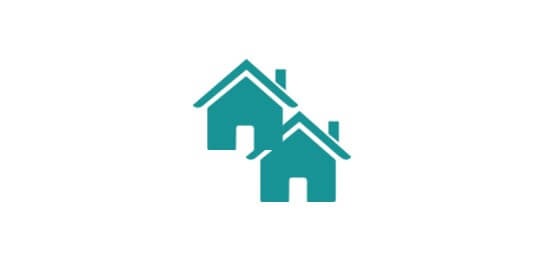 haus - max. 4 Guests - 120m².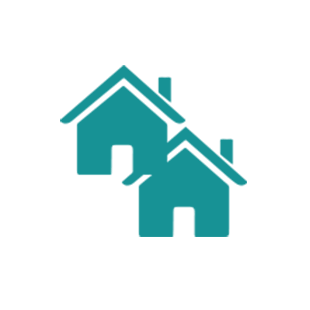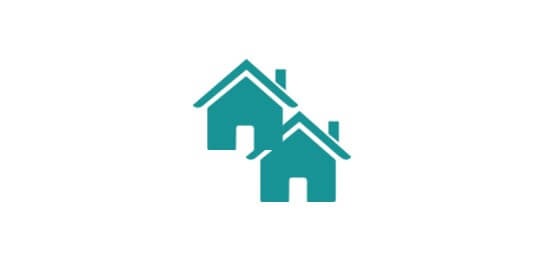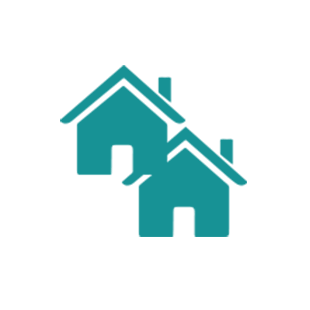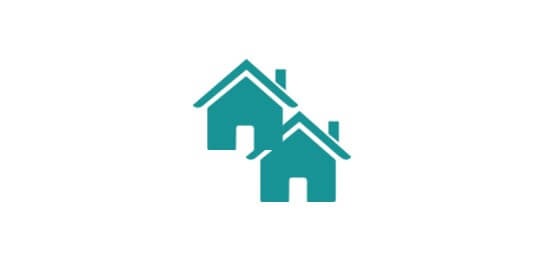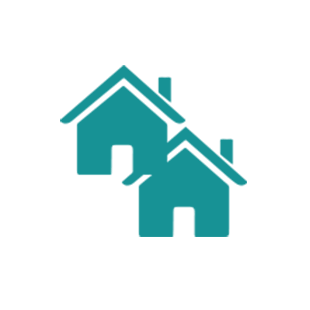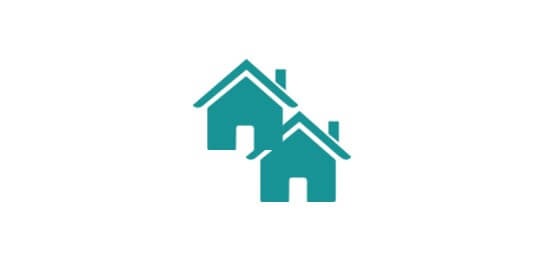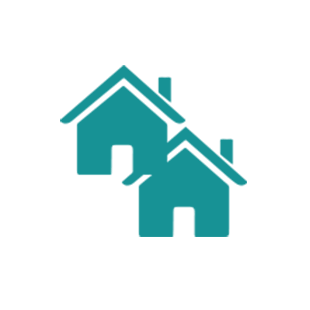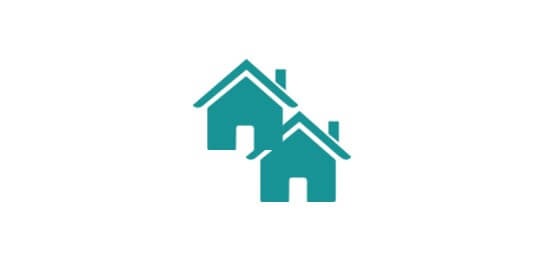 wohnung - max. 4 Guests - 80m².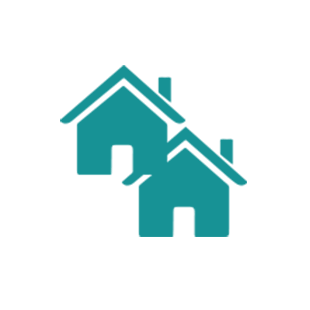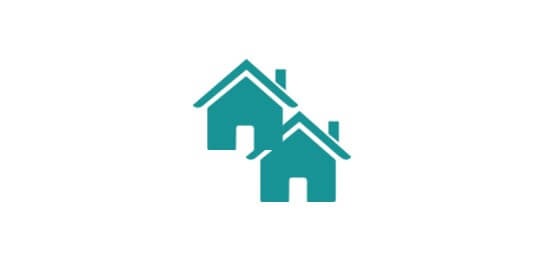 haus - max. 6 Guests - 89m².
Vacation on the Costa Blanca
Costa Blanca is one of the best loved vacation regions in the province of Alicante, in southeastern Spain. The 200-kilometer long coastal strip is an Eldorado for active vacationers and nature lovers. From a vacation flat on the Costa Blanca, mountain hikes can likewise be undertaken, as well as round-trips through the cities, or one can enjoy rich and eventful days on the beach. Anyone who would like to stay overnight in a vacation flat on the Costa Blanca will find a great selection of lodgings in the provincial capital of Alicante. Over the city's roofs rises one of the largest medieval European fortifications, the Castillo de Santa Barbara. Stately bourgeois houses and beautiful palaces line the streets. The city promenade is paved with beautiful marble mosaics. At the Playa de San Juan a summer on the Costa Blanca can be enjoyed at its full value. A vacation home on the Costa Blanca is not hard to find in the popular tourist destination of Calpe. Time seems to be standing still in the Moorish quarter. At the harbor, fishermen offer their catch for sale, and beyond Costa Blanca one can see as far as the Hermitage Church of Ermuta San Salvador. Whoever books a vacation home in Benidorm on the Costa Blanca will be impressed by the town's imposing skyscrapers. An unforgettable experience for the whole family is a visit to the El Vergel safari park.