Ferienwohnungen in Cornwall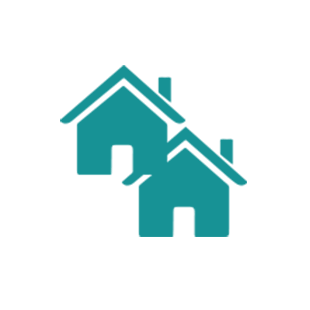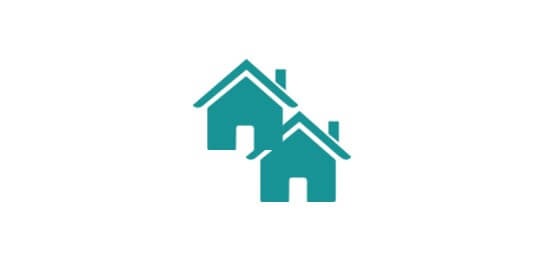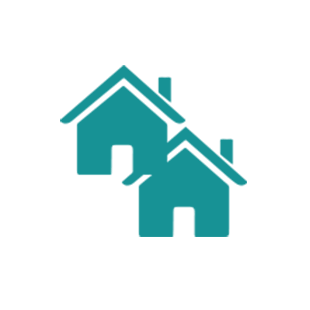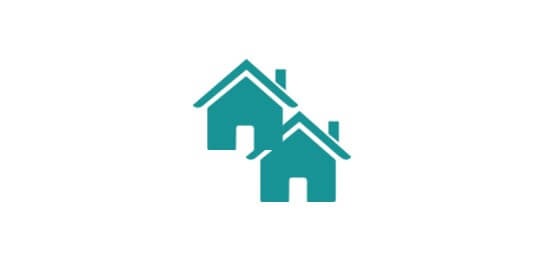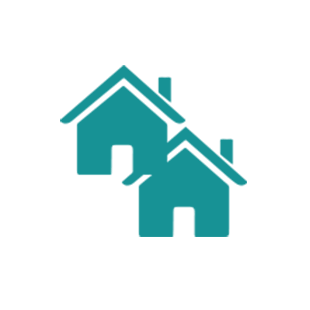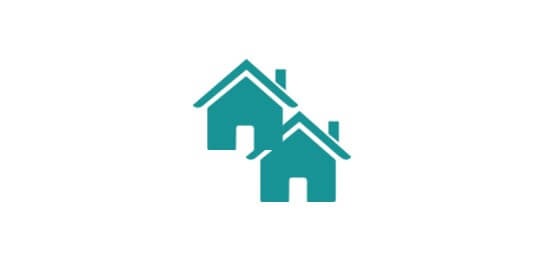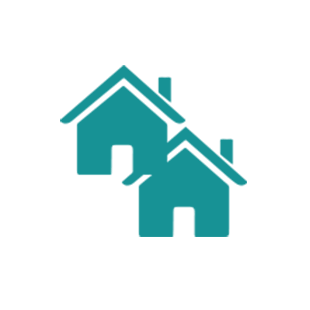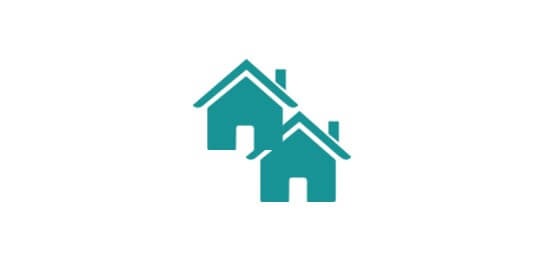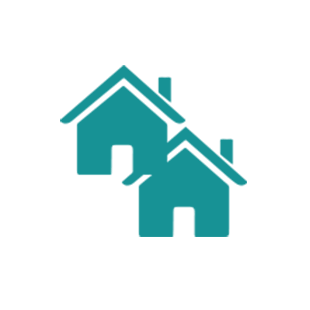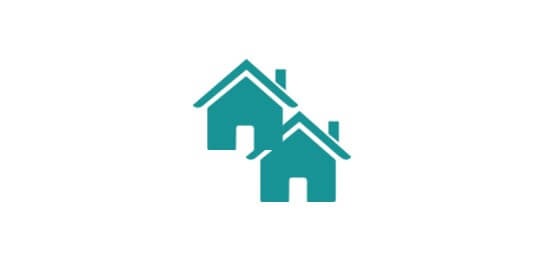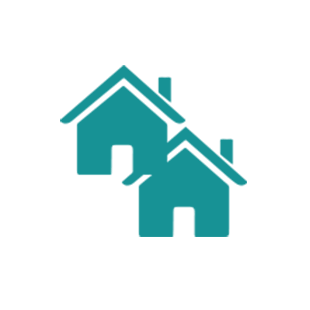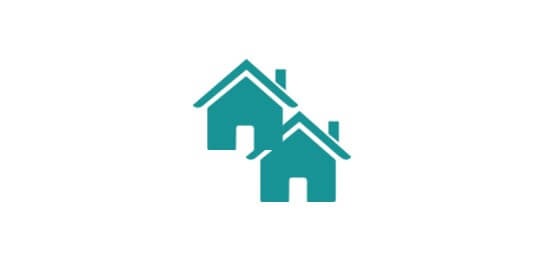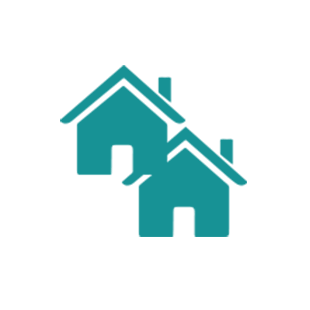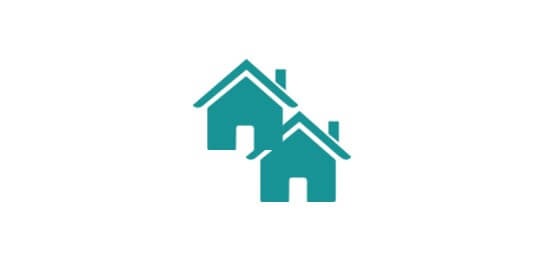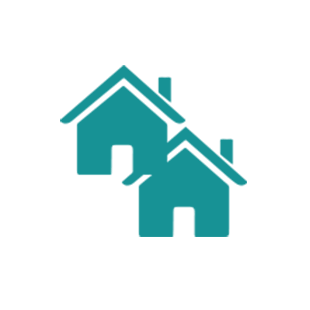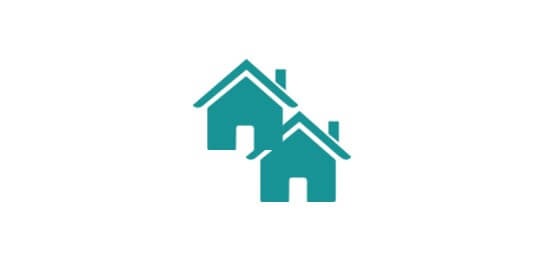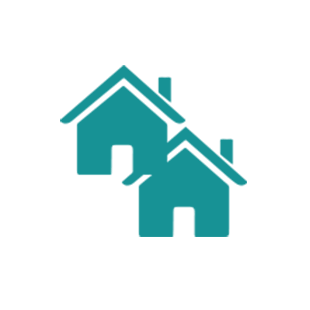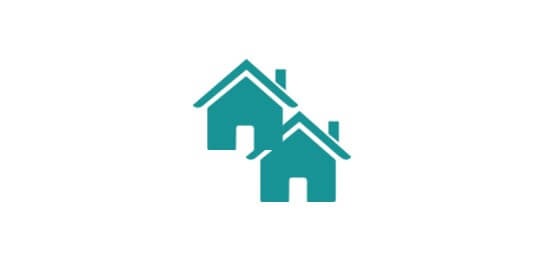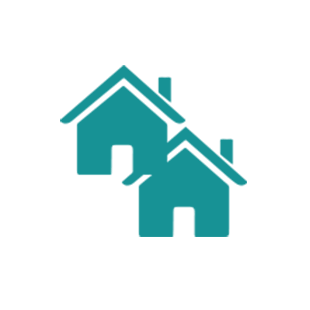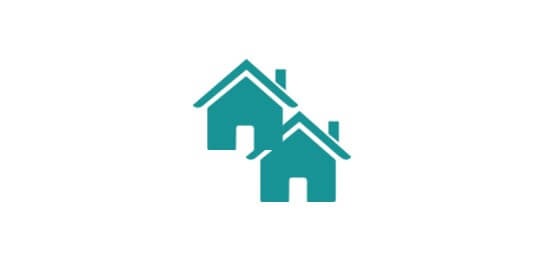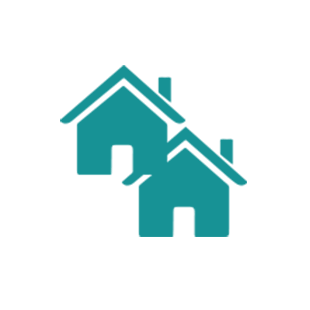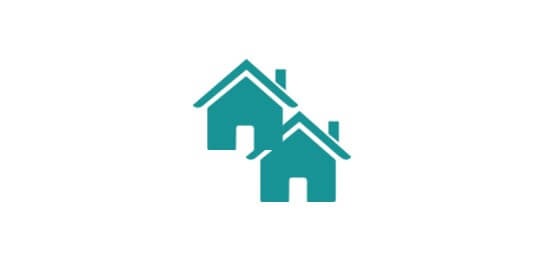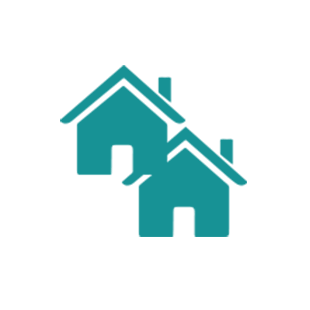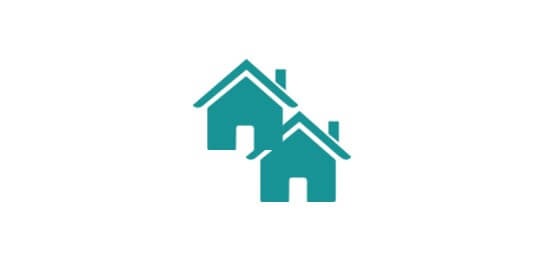 Holiday Homes in Cornwall
Cornwall is among the best-loved vacation regions in Great Britain. An overnight stay in one of the holiday rentals in Cornwall rewards visitors, especially with the untouched landscape, the fine sand beaches and the, by English standards, very mild climate. The peninsula to the west of Devon has been largely spared from mass tourism. Anyone who books a holiday home in Cornwall can let his gaze wander across its broad beaches and picturesque bays, and viewing the idyllic landscape, one is reminded of a Mediterranean vacation spot. Several hundred ancient monuments speak for Cornwall's long history. Celts, Irishmen and Welshmen have marked the history of the country, leaving behind fascinating cultural monuments for posterity. Each year, thousands flock to South-West England for an unforgettable experience staying in one of many Cornwall holiday homes and Cornwall holiday cottages. There truly is something for everyone in this beautiful corner of the British Isles. Whether looking to take a short break with the family or wanting to discover some of the amazing sights Cornwall has to offer, our properties have all the details you need to help you plan the perfect holiday! Browse our
information about Cornwall
and discover the wealth of information about the various Cornwall attractions from region to region. Oh, I do like to be beside the seaside. Some of our Cornish holiday cottages are nestled right on the shoreline. Roll out of bed, enjoy your morning coffee and stroll along this sandy dreamland, you could even have a picnic brunch under the blue skies of St Ives. Forget breakfast in bed... this is breakfast on the beach! The beauty of self-catering Cornwall holidays is that the holiday itself can be entirely sculpted by you. One thing is for sure: staying in a self-catering Cornwall holidays is something that everyone should experience at least once. On Cornwall-Travel.com, you will find a plethora of tips to help make your Cornwall holiday apartment feel like home. Self-catering in Cornwall can be a great chance to cook with local produce and traditional ingredients from the region and, in addition, anyone who is planning on making day trips with the kids will appreciate being able to prepare a packed lunch in a real kitchen. Ultimately self-catering gives you the flexibility in that you are not restricted by designated meal times and organised entertainment like in a hotel. Staying in your own Cornwall holiday cottage allows you to enjoy your holiday to the beat of your own drum.
Get to know Cornwall
It is one of the most popular tourist destinations in Britain - probably because it is also one of the sunniest! Take advantage of the chance to surf or catch some rays on the regions' famous Newquay and St Ives beaches. The county is bursting with beauty and life the whole year round, which may be the sole reason that many sun worshippers make their yearly pilgrimage south. There's only one way to find out - you honestly don't know what you are missing! Indeed, many of the region's towns have naturally gone through this loss of industry already, no longer relying as much on the harbour or fishing industries and becoming tourist-friendly holiday resorts instead. This, of course, doesn't mean they are becoming more uniform or that they are losing their local identities. Rather, they are evolving and growing into their new roles as part of a bigger picture. For example, it would be difficult to compare a Cornwall holiday home in the idyllic, easygoing Looe to a Cornwall holiday apartment amid the hustle and bustle of Falmouth's harbour. Likewise, Padstow has developed its own unique culture, becoming the place to be for London's movers and shakers thanks to its beautiful coastline and array of top class restaurants and bars. Anyone seeking for holiday apartments in Cornwall will find one in St. Ives. This vacation town is known for its artist colony. Here many famous persons have flourished, including the painter Roy Ray or the author Virginia Woolf. Carbis Bay is among the most beautiful beaches in Great Britain. Water sport lovers will prefer to book a vacation home in Newquay, Cornwall. The former fishing village is regarded as a Mecca for surfers. On eleven sand beaches, every vacationer can find a quiet spot. In the harbor pleasure craft set sail, and Trenance Valley surprises visitors with tropical vegetation. Perhaps the greatest thing about the South-West is that all of the fantastic places you can visit here are so different to one another, yet so close together. That means you don't simply have to choose between the beautiful market city of Truro and the rolling tides of Newquay, you can pick and choose the sights you want to see and travel back and forth at your leisure. One thing is for sure: whatever you decide to do on your holiday on the South-West coast you are bound to have an incredible holiday that you will never forget! If you still haven't had your fill of the South West, you could even consider staying in a Devon holiday cottage as well!
Sights in Cornwall
Many landmarks in Cornwall are among the most recongisable in the UK. As one of the British Isles' former Celtic territories, this is a county steeped in cultural heritage and lore. In fact, you only need to drive through the wonderful landscape or take a stroll between Penzance and Land's End to imagine what life must have been like for its ancient inhabitants centuries ago. However, not only is the county peppered with curious relics from its remarkable history, the Celtic culture lives on in the regional language, Cornish, which you can still hear spoken amongst many locals today. Nevertheless, this beautiful region is by no means locked in the past. Projects such as the incredible Eden Project and Heartlands Cultural Playground stand testament to that. Both unique sights in Cornwall are at the forefront of modern thought, whether concerning the future of our rainforests or the role that art can play in regenerating areas which have lost their industry in modern times.