Ferienwohnungen in Freiburg Stadt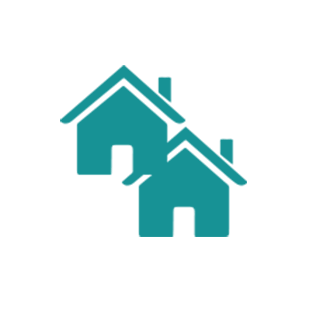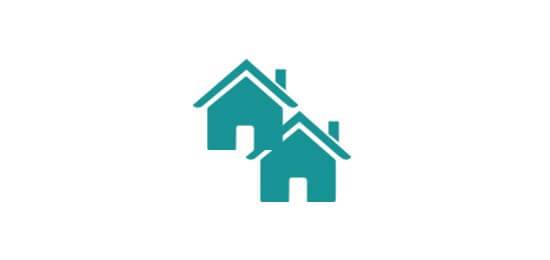 Central and yet quiet! This bright and spacious, fully equipped 2-room apartment with a charming mix of modern interior and...
Holiday Apartment - max. 3 Guests - 64m².
Freiburg Centre - Freiburg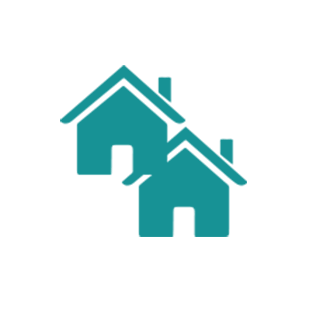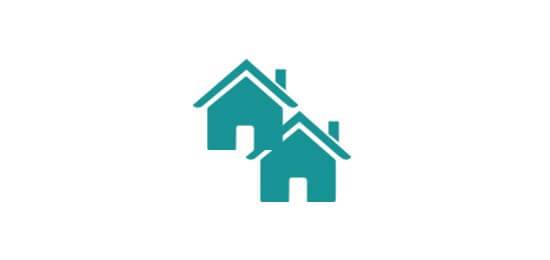 Other destinations for the region Freiburg Town
Vacation in Freiburg
Freiburg has over 220,000 residents, making this university town the fourth largest in Baden-Württemberg. Finding a vacation apartment in Freiburg should pose no problems, thanks to the excellent facilities. The city is perfectly suited for you, if you are interested in art and culture. There are a great range of fine museums. For example, try a visit to the Augustine Museum, which displays medieval and baroque art. Likewise perfect for art enthusiasts who have booked a vacation apartment in Freiburg is the museum for new art, with exhibition rooms for contemporary art. Always worth a visit are the archaeological musem, called Colombischlössle, the museum for municipal history and the natural history museum. You will also enjoy a stay in a vacation apartment in Freiburg with children. The Mundenhof should definitely be included in your itinerary. Here children become acquainted up close with typical farm animals, but also with exotic alpacas. Your children will also greatly enjoy the eco-station, where they can explore a medicinal plant garden, a frog pond and much more. Treat yourself as well to a little sightseeing, when you stay in a vacation apartment in Freiburg. Among the most fascinating sights are, among others, Freiburg Cathedral, the old and new city halls, the historical Kaufhaus department store, the city gates and the "Bächle", a little brook.