Ferienwohnungen in Ostfriesland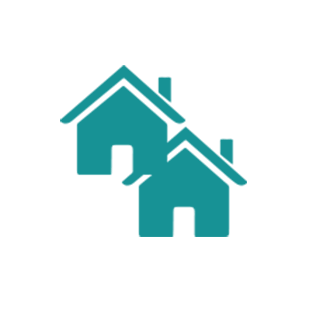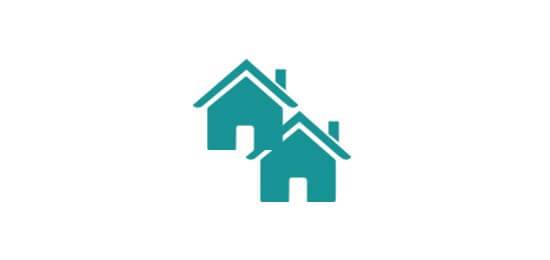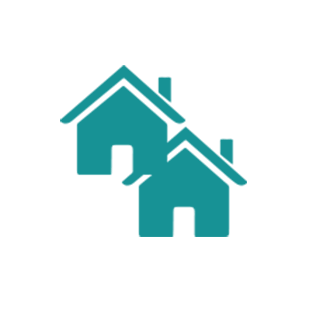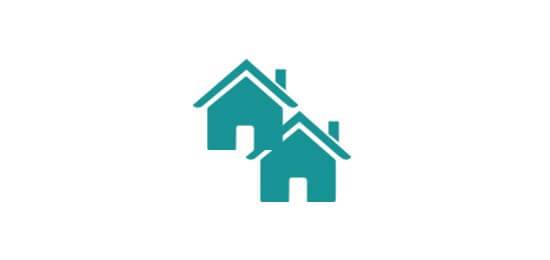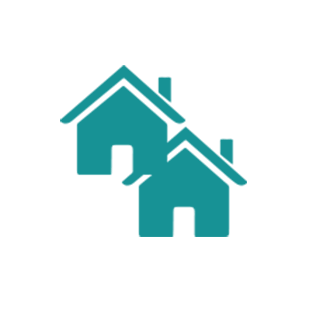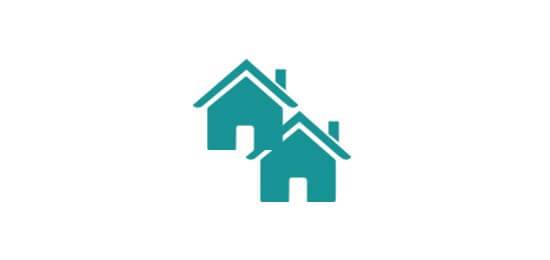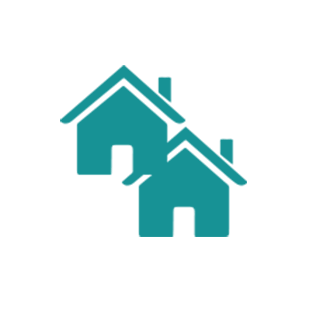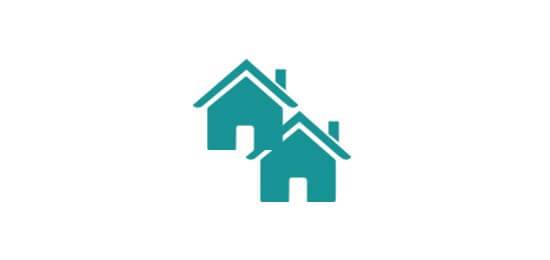 Eine komfortable 114 qm Drei Sterne NR Ferienwohnung mit 5 Zimmern im OG für 4 Pers. (+ Kind bis 2 J.) koml....
Holiday Apartment - max. 4 Guests - 114m².
East Frisian MainLand - Osteel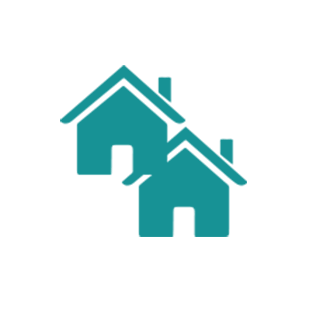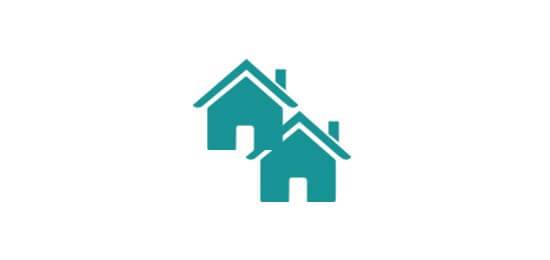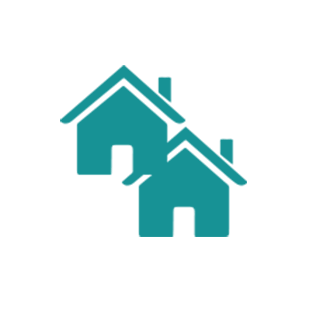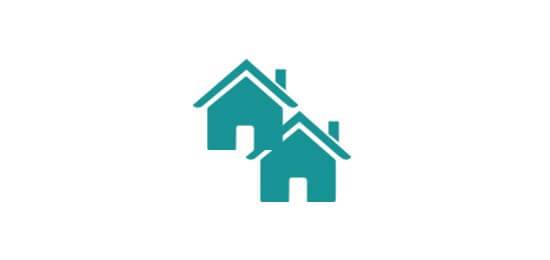 Neubau Doppelhaushälfte mit 3 Schlafzimmer für bis zu 5 Personen. Großes Tageslichtbad mit Dusche, Badewanne und WC....
Holiday Home - max. 5 Guests - 74m².
East Frisian MainLand - Carolinensiel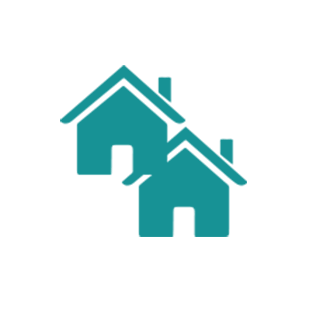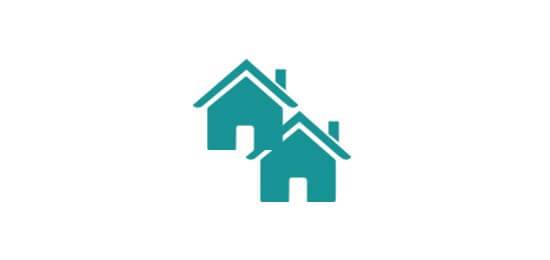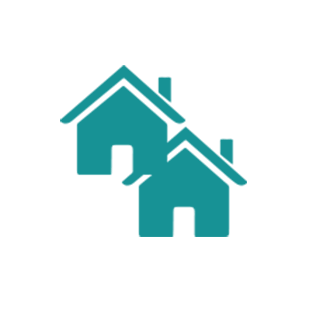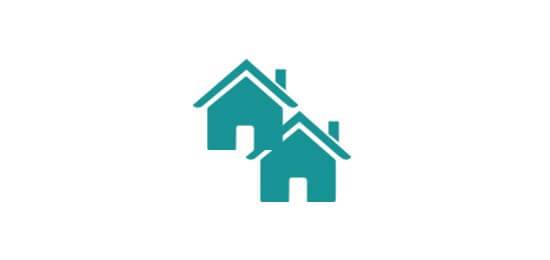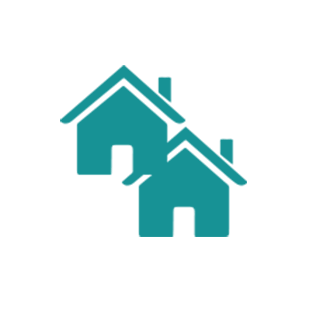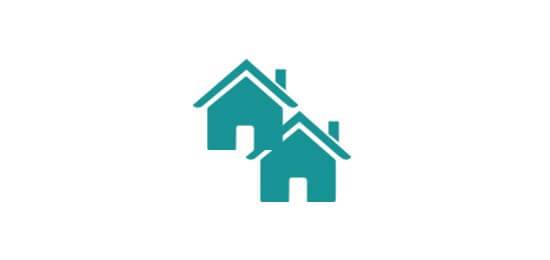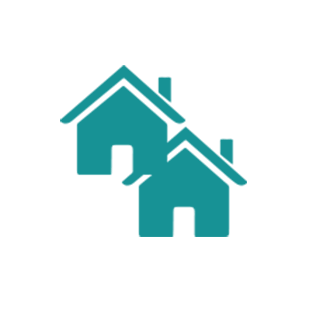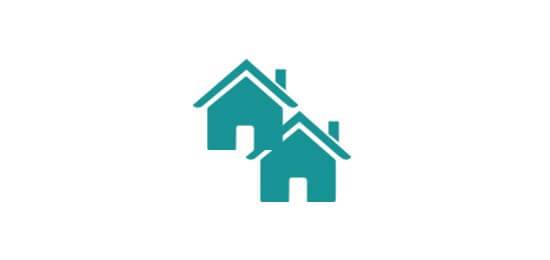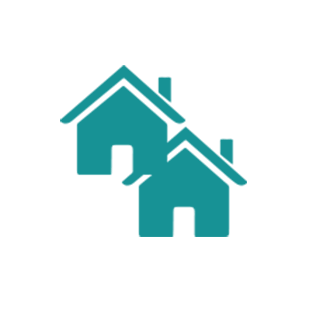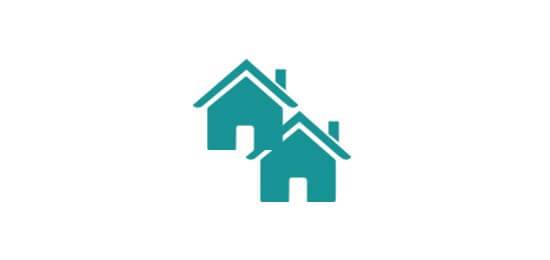 Other destinations for the region East Frisia
Vacation in East Frisia (Ostfriesland)
The extensive region in the North has its own special fascination for visitors. The region extends along the North Sea coast of Lower Saxony, between Jadebusen and Dollart. In the summer the beaches are the declared goal of vacation guests. East Frisia has so far been spared from mass tourism and promises refreshing vacation days full of unforgettable impressions and experiences. East Frisia is an Eldorado for hikers and cyclists. From a vacation flat in East Frisia, the Wadden Sea can be conveniently reached on foot or with a bicycle. Excitement and "action" are certain on guided mudflat hikes, horseback rides or deep-sea fishing trips. Whoever books a vacation flat in East Frisia will be impressed by the charm and friendliness of their hosts. The East Frisians enjoy tea according to old tradition with cream and rock candy. The rough charm of the Frisians then turns out to be quite endearing, and over a tea in a cozy Frisian house, vacationers will quickly get to know their hosts. Whoever takes a vacation home in the North of East Frisia will learn to know and love the oldest East Frisian city. In Wilhelmshaven, the harbor facilities are a point of attraction. Families can enjoy carefree hours in the Störtebeker Park. A varied visit can be taken from a vacation home in Emden in East Frisia. The city possesses numerous restaurants and possibilities to take a break. Widely known are the collections of the art gallery. No less interesting is the Otto-Huus museum, a living monument which the East Frisian comedian built for himself. In the North, the Tea Museum is a visitor attraction. Booking a vacation home in East Frisia is also rewarding in Aurich. The former capital city of Frisia can entertain visitors with its noteworthy moor museum and possesses a richly decorated parish church. Vacationers experience pure romanticism in the fishing village of Greetsiel, where time seems to stand still, and the largest shrimp boat fleet of East Frisia rides at anchor in the harbor. Not only is a pure, natural beer brewed in Jever, but a magnificent castle also invites visitors. Anyone who books a vacation flat in Leer in East Frisia visits the "Gate of East Frisia." With Evenburg Palace and the museum of local history, interesting visiting possibilities are offered.