Ferienwohnungen in Bayerischer Wald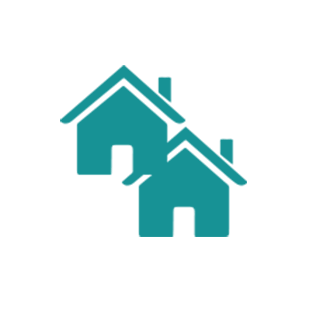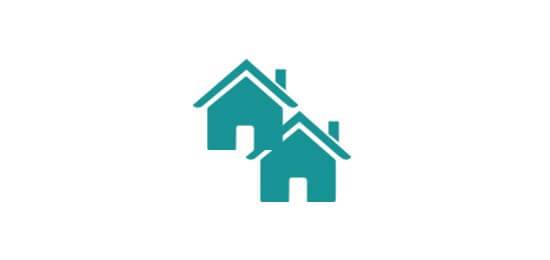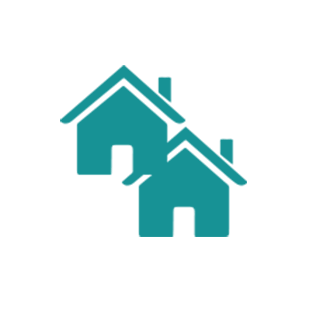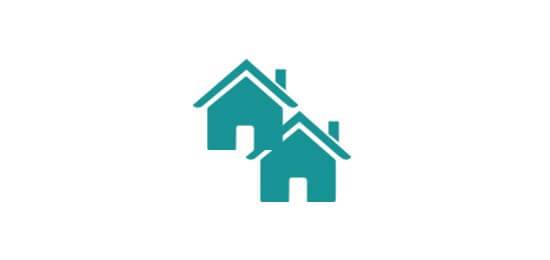 A very comfortable and cosy holiday paradise with a 5 star level waits for you next to a quiet idyllic forest in the...
Holiday Apartment - max. 5 Guests - 100m².
Freyung-Grafenau - Saldenburg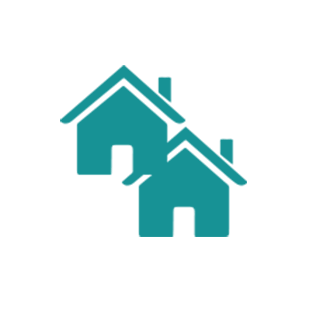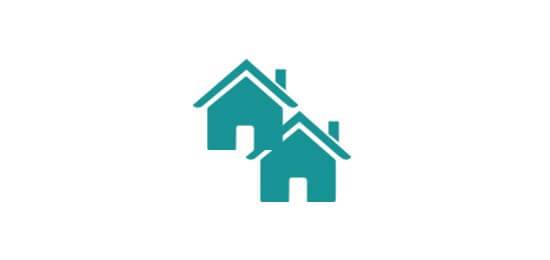 Apartment Siebenstein is a 5-Star unit. There is an amazing view from the balcony onto the Nationalpark.
Holiday Apartment - max. 2 Guests - 48m².
Freyung-Grafenau - Spiegelau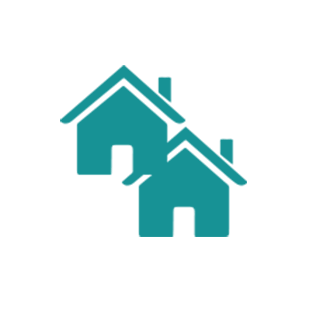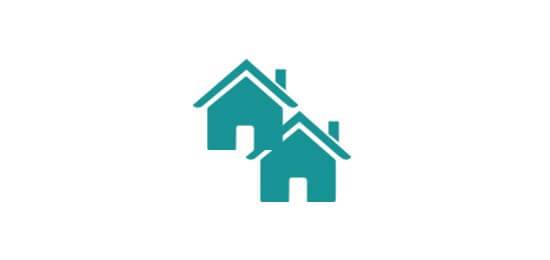 Come to my private BAVARIAN COTTAGE to Windorf Region Passau, Eging resp. Vilshofen, the famous three Corner Region, ...
Holiday Home - max. 6 Guests - 100m².
Passau - Windorf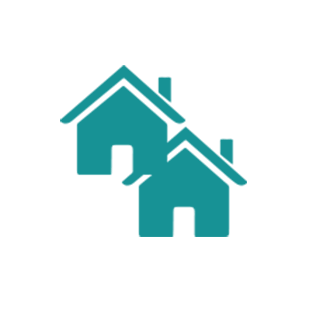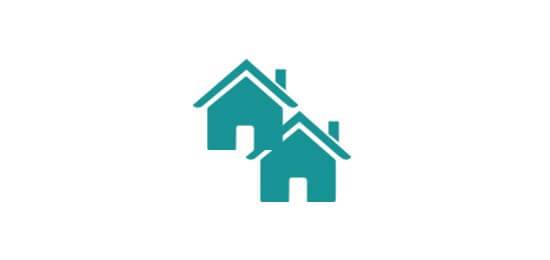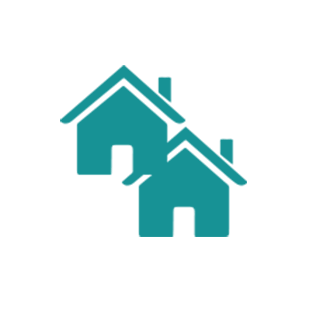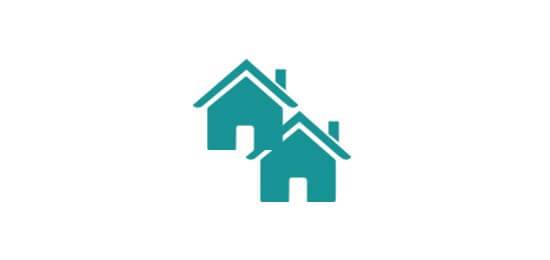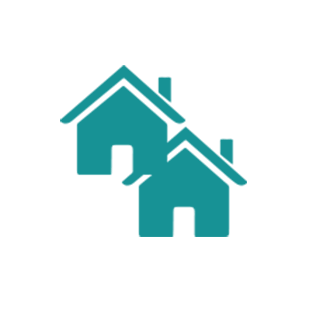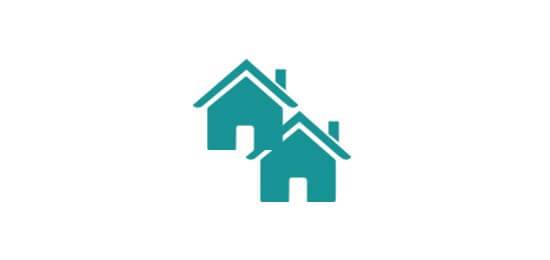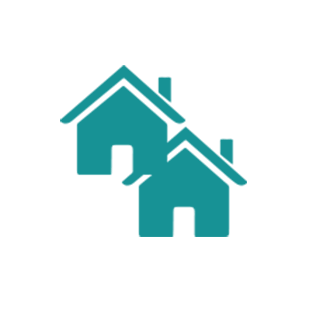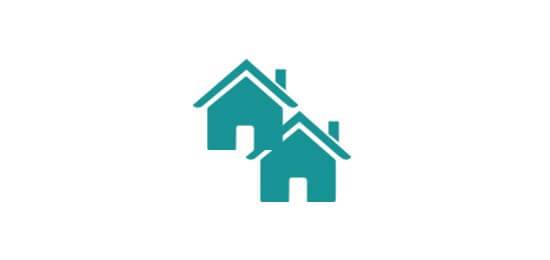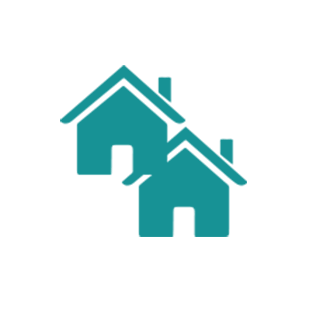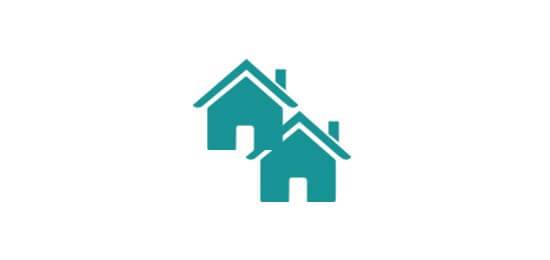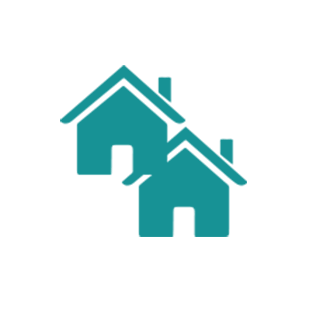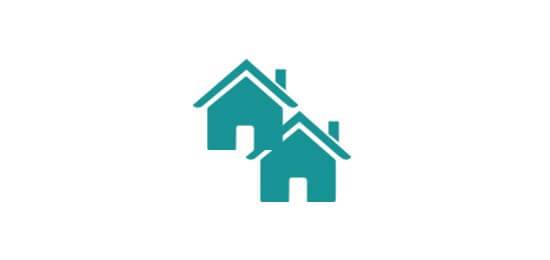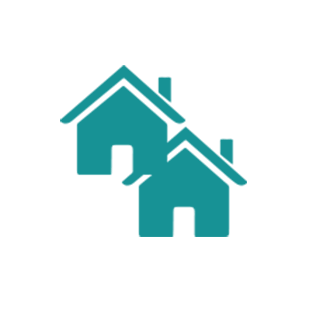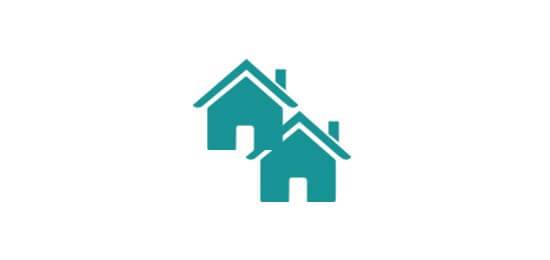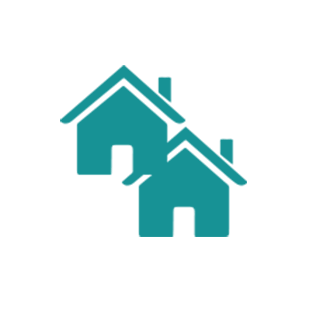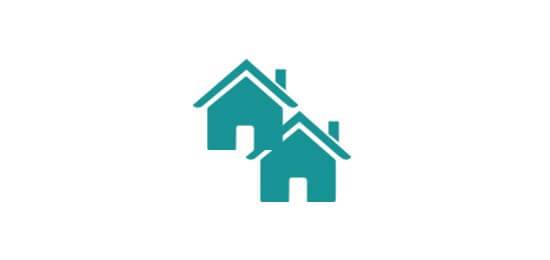 Other destinations for the region Bavarian Forest
Vacation in the Bavarian Forest
A stay in a vacation flat in the Bavarian Forest offers pure nature. The relatively thinly settled region impresses with its extensive untouched landscapes. Hikes and skiing tours start in the idyllic church villages. In the Bavarian Forest vacationers experience living traditions and can visit numerous valuable artistic monuments and let themselves be carried back in time in castles and palaces. To rent a vacation flat in the Bavarian Forest also offers the possibility to become familiar with the long tradition of glass manufacturing, and even to acquire some fragile unique articles as souvenirs and memories of the trip. From a vacation house in the Bavarian Forest, a side-trip to Bodenmais is worthwhile. The region's most beautiful town is nestled in the cliffs of the Great Arber and despite lively tourism has preserved its rustic charm. Zwiesel is considered the chief town of the Bavarian Forest. A glass pyramid points to the glass manufacturing that shaped the low mountain range (Mittelgebirge). Anyone who stays in a vacation house in Zwiesel in the Bavarian Forest will also become familiar in the farmhouse and forest museum with the region's unique features. Frauenau is known as the "glass heart of the Bavarian Forest." An exhibition displays filigree artworks from 2,500 years of glass history. Germany's last virgin forests can be explored in the Bavarian Forest National Park on enlightening instructional paths.